The Chronicles of Kalki – CLOSED
SAN DIEGO PREMIERE  |  MAY 7 – JUN 4, 2023
By Aditi Brennan Kapil | Directed by Desireé Clarke
This comic-book-infused girl-gang thriller chronicles the adventures and mysterious disappearance of Kalki, a young woman who may or may not be the final avatar of Vishnu. Has Kalki come to rid the world of demons and evil or just to make high school a hell of a lot more interesting? Produced in partnership with Mysterious Galaxy Bookstore and Little Fish Comic Book Studio. 
Previews | May 7 & 11, 2023 
Opening Night | May 12, 2023
ASL Performance | May 21, 2023
Note: $15 RUSH tickets available at the Box Office 1 hour before each performance. Ticket sales conclude online 2 hours before showtime.
Hardship tickets are also available upon request. Please call the Box Office at (858) 598-7620 for more information.
PLEASE BE ADVISED. The Chronicles of Kalki is irreverent, provocative, and a hell of a lot of fun. It explores themes of young female empowerment, sexuality and queerness. It may not be suitable for all audiences.
Pre/post-show Discussion Schedule:
Thursday, May 11 – Yoni Power Night
Join us for an empowering discussion with the founder of Ahaana, Nanda Mehta. Did you know about the South Asian Adaptation of Vagina Monologues, "Yoni ki Baat"? Learn about how Ahaana is empowering their community to lift their voices and enter to win free tickets to their upcoming festival. The pre-show discussion begins at 7:00 p.m.
Saturday, May 13 – Who Is Kalki?
Brush up on your knowledge of Hindu gods with a representative from the Hindu Community Center of San Diego. Learn a bit more about the final avatar of Vishnu and the exciting work the center is doing in San Diego. The pre-show discussion begins at 7:30 p.m.
Friday, May 19 – Women in Comics
Do you love comics and graphic novels? So do we! Join us for a talk with comic artist and Little Fish Comic Book Studio instructor, Serena Leitner, to learn more about women in the world of comics. The pre-show discussion begins at 7:30 p.m.
Mysterious Galaxy Bookstore will host a pop up shop in the lobby with a curated selection of graphic novels and books geared toward young adults, written by women+ that fulfill MOXIE's mission.
Sunday, May 28 – Teen Matinee
We're discussing what it takes to be resilient during the challenging teen years after the show with Amy Jones Anichini, Founder & President of Act Like You Matter about how to empower yourself, or your teen to thrive. The post-show discussion begins at 3:30 p.m.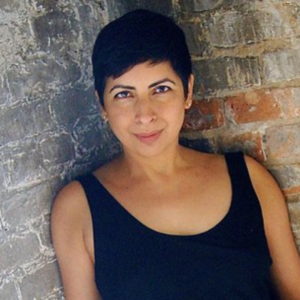 Aditi Brennan Kapil (Playwright) she/her is a television and theater writer, actress, and director. She is of Bulgarian and Indian descent, and was raised in Sweden prior to moving to Minneapolis, and more recently Los Angeles. Recent projects in television include Away on Netflix, and American Gods on Starz, and in theater Orange for South Coast Repertory Theatre, and Imogen Says Nothing for Yale Repertory Theatre. Upcoming work includes Season 2 of Invasion for Apple, a feature adaptation of Daughter of the Deep with Rick Riordan for Disney+, and a new play for Audible titled Marrow. She is a Resident Playwright at New Dramatists. Her Displaced Hindu Gods Trilogy (Brahman/i, a one-hijra stand-up comedy show; The Chronicles of Kalki; and Shiv), based loosely on the Hindu trinity of Brahma, Vishnu, and Shiva, premiered at Mixed Blood Theatre in 2013, and have since been produced across the US and in the UK. Brahman/i and The Chronicles of Kalki received an unprecedented double nomination for the James Tait Black Prize, University of Edinburgh, UK.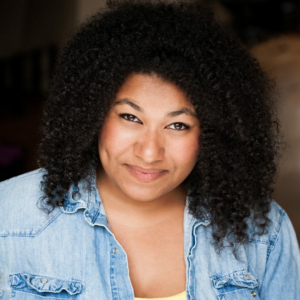 Desireé Clarke (Director) she/her is a San Diego based director and actor with credits in the Coachella Valley, San Diego, Los Angeles, and Houston. She received her BFA in Acting from AMDA: College and Conservatory of the Performing Arts and is also a graduate of the British American Drama Academy. She recently directed Monsters of the American Cinema at Diversionary Theatre and Mother of the Maid at MOXIE Theater. In 2019, she directed a staged reading of Rajiv Joseph's Gruesome Playground Injuries for which she was awarded the Desert Theatre League Award for Best Director of a Staged Reading. Desireé is extremely passionate about the impact that theatre can have on youth and it's application as a healthy coping mechanism. She has been a teaching artist specializing in devised theatre for under-resourced and under-represented folx at The La Jolla Playhouse, The Old Globe and Imagine. Desireé currently sits on the board of directors for the Palm Springs Young Playwrights Festival and will be directing Chronicles of Kalki at MOXIE Theatre to close out their 18th season.
Cast & Creative Team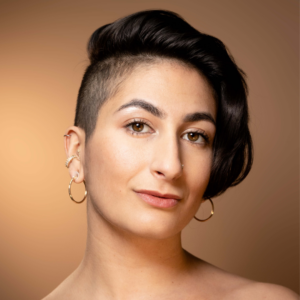 Farah Dinga (Kalki) they/them is a San Diego-based Pakistani-Queer theatre actor, playwright, producer, and educator. Trained at the University of California San Diego, you may have seen their work at; Diversionary Theatre, The Old Globe, La Jolla Playhouse, New Village Arts, MOXIE Theatre, SD REP, University of San Diego, and many more.  They are also current Rising Tides commissioned playwright with Diversionary Theatre and National New Play Network.  IG: farahdinga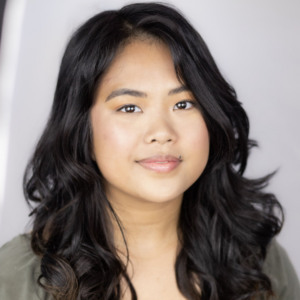 Kailey Agpaoa (Girl #1) she/they is a multi-hyphenate artist. She has been wanting to work with MOXIE since she moved here from Japan, months before the start of the pandemic. She is ecstatic to be making her debut! Kailey has worked with companies all around San Diego including OB Playhouse, Wildsong Productions, Blindspot Collective, Coronado Playhouse, and the Playwrights Project. Her most recent role was Cora/Block Monster in La Jolla Playhouse's Jin vs. the Beach (POP Tour/WOW Festival).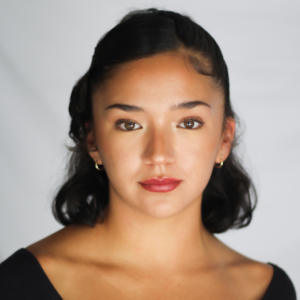 Mikaela Rae Macias (Girl #2) she/her is grateful to play the character Girl #2 in The Chronicles of Kalki. The last MOXIE production you may have seen her in was Mother of the Maid as Joan Arc. She received a Craig Noel Award nomination for her portrayal of Joan Arc. Her previous roles include Noel in Noel, Noel (San Diego Symphony), Dancer 1/ Woman 1 Understudy in Songs for a New World (Teatros San Diego), Samantha Brown in The Mad Ones (Wildsong Productions), and June Bennet in Into the Breeches (North Coast Repertory Theatre). She is currently a 3rd-year Theatre Performance student enrolled at San Diego State University.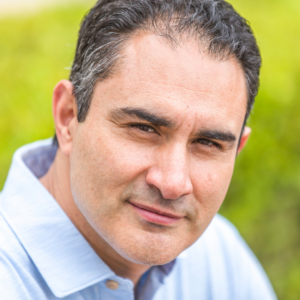 Javier Guerrero (Cop) he/him began acting in high school when he took a drama class to get over his fear of public speaking. He was surprisingly good at it and went on to pursue a degree in Theatre Performance at SDSU (under Randy Reinholz) and then furthering his studies (under Jim Wise) at Penn State's Graduate School of Acting. Today, Javier is a professional actor based in San Diego. He is currently represented by the Shamon Freitas Talent Agency. Javier's on camera credits include playing the principal role in an episode of America's Most Wanted and appearing in commercials for The General Insurance, Mission Fed and Cox Cable. His theatre credits include playing the roles of: Abelardo & Curtis in the San Diego REP production of Mother Road, Nelson in the New Village Arts production of Cloud Tectonics, Abel in the MOXIE Theatre & TuYo Theatre production of Fade (nominated for a San Diego Theatre Critics Circle Award for Outstanding Featured Performance), and lastly appearing in 3 World Premier productions, A Peoples Cuban X-Mas, Blue Period and Wonderful Vida at On Stage Playhouse. 
Production Manager: Megan Aguilar-Ames (she/her)
Stage Manager: Danielle Dudley (she/her)
Scenic Designer: Divya Murthy Kumar (she/her)
Costume Designer: Danita Lee (she/her)
Lighting Designer: Maile Varian (she/her)
Sound Designer: Eliza Vedar (she/they)
Technical Director: Robert (Robbie) Malave (he/she/they)
Scenic Painter: Julie Lorenz (she/her)
Cultural Consultant: Sonia Desai (she/her)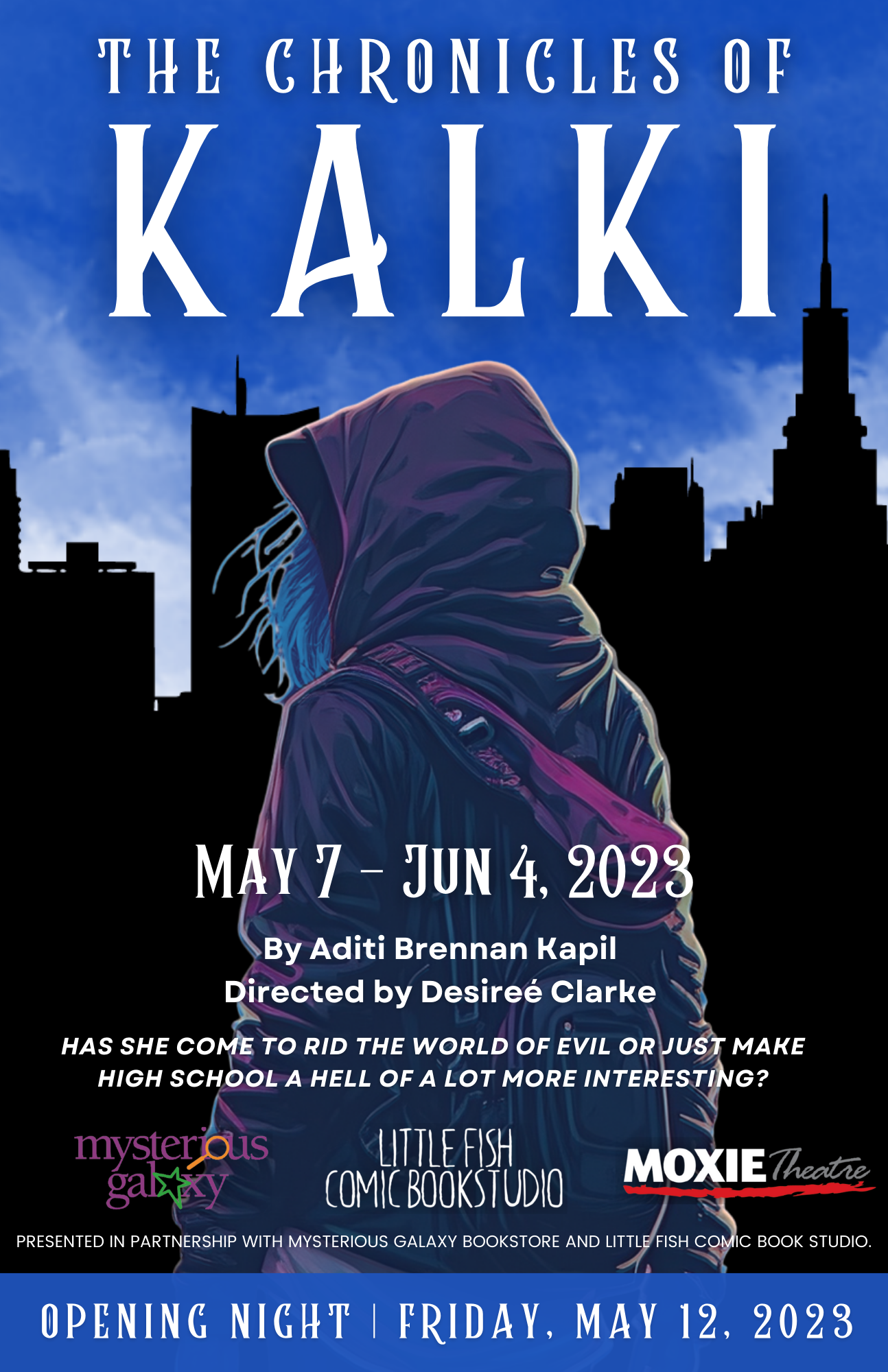 THANK YOU TO OUR SEASON 18 SPONSORS!
EDITH BENKOV  |  BETH A. GOODMAN  |  WENDY NASH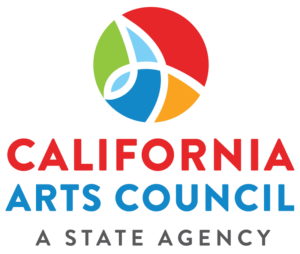 THANK YOU TO OUR COMMUNITY PARTNERS!
Mysterious Galaxy Bookstore and Little Fish Comic Book Studio are presenting partners of this production.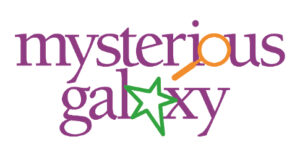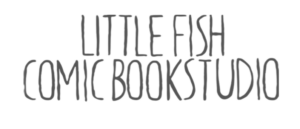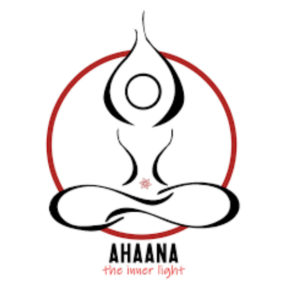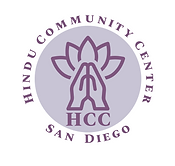 COVID-19 Safety Policy
For the health and safety of our community of theatre lovers and theatre makers, MOXIE is joining theatres across the country in setting the highest standards for health and safety. MOXIE staff and artists are fully vaccinated against Covid-19 and MOXIE has upgraded our ventilation system and installed sanitation stations in our lobby. We have two options for attending performances for those with varying degrees of comfort:
Masked Matinees: All Sunday Matinee performances REQUIRE MASKS indoors. See CDPH mask recommendations here.
Masks Encouraged Evenings: All Thursday, Friday and Saturday evening performances are mask recommended. MOXIE does not require patrons to wear masks while indoors, but strongly encourages you to consider protecting yourself and others by wearing a mask. A mask can be provided upon request.