Creating more diverse and honest images of women+ for our culture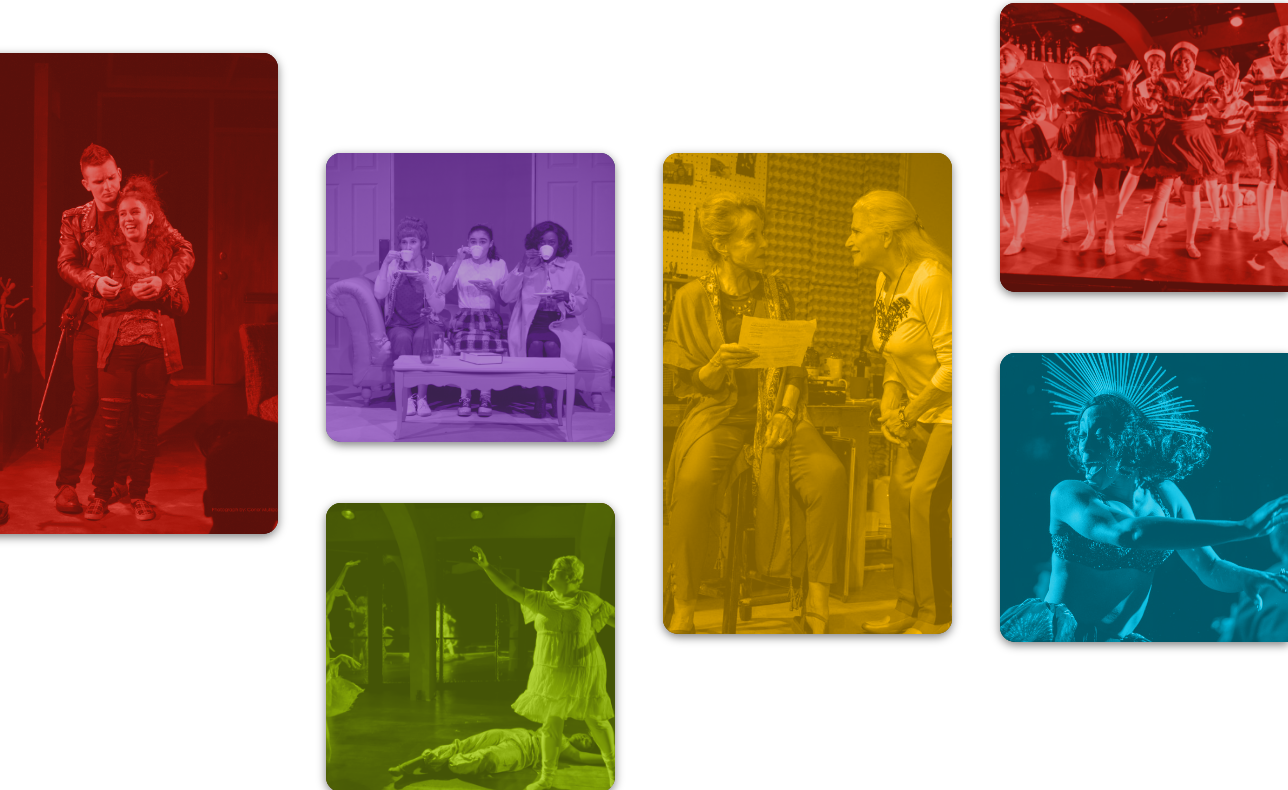 2022/2023 Season
April 7, 2022
First Look: The Chronicles of Kalki
The First Look rehearsal of The Chronicles of Kalki will take place on Friday, April 7, at 7 pm at Mysterious Galaxy Bookstore (3555 Rosecrans Street, Suite 107, San Diego CA 92110). This local independent bookstore specializes in science fiction, fantasy, mystery, young adult. Join us at the bookstore for an evening chat with the director, cast, and designers of The Chronicles of Kalki! Witness the cast read aloud scenes as they are just beginning to explore the script and learn about the designers' plans for creating the world of the play. Plus, you'll be able to shop around the bookstore after the event!
RSVP required.
May 7-June 4, 2023
The Chronicles of Kalki
by Aditi Brennan Kapil
This comic-book-infused girl-gang thriller chronicles the adventures and mysterious disappearance of Kalki, a young woman who may or may not be the final avatar of Vishnu. Has Kalki come to rid the world of demons and evil or just to make high school a hell of a lot more interesting?
Opening Night: May 12, 2023
Directed by Desireé Clarke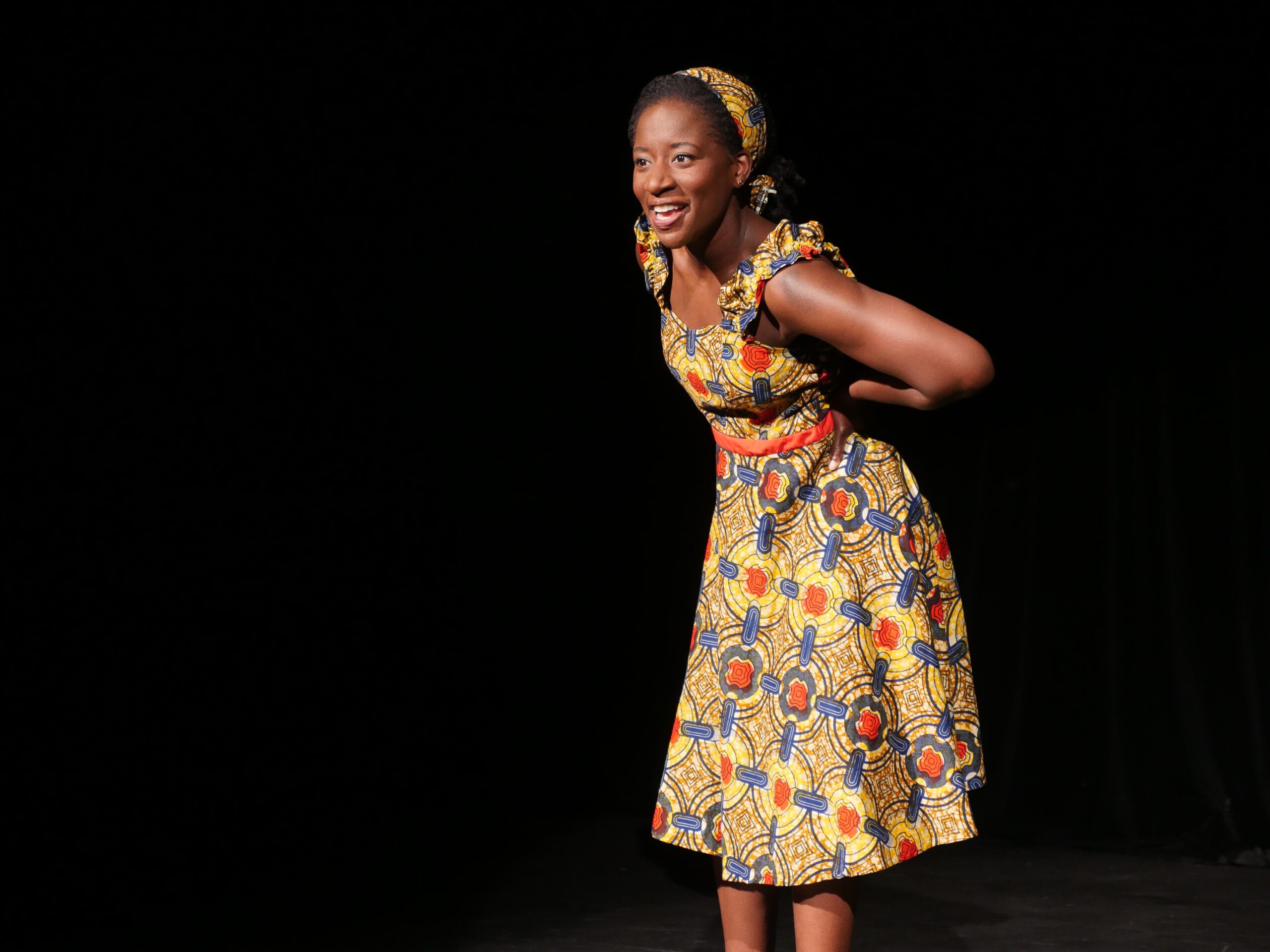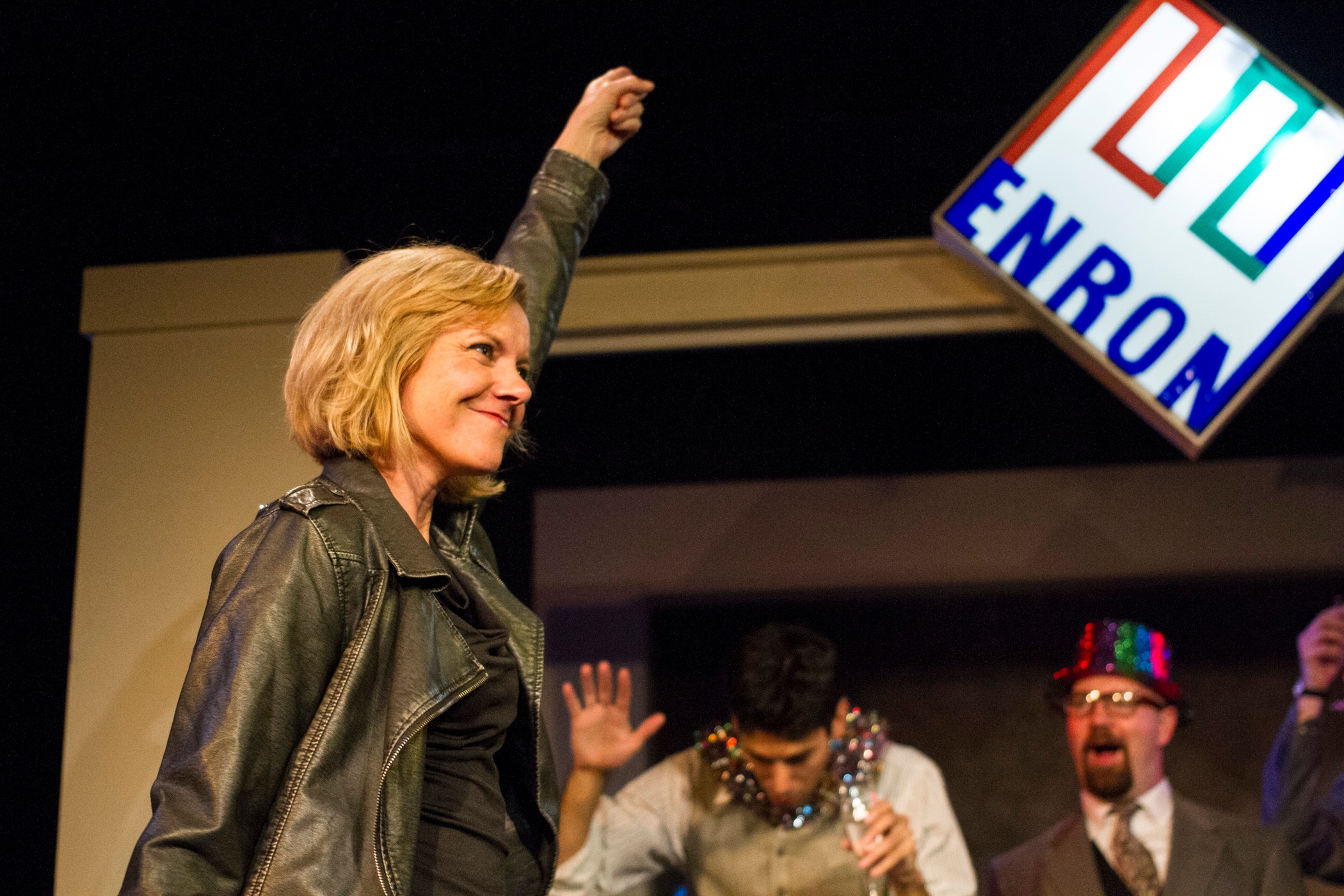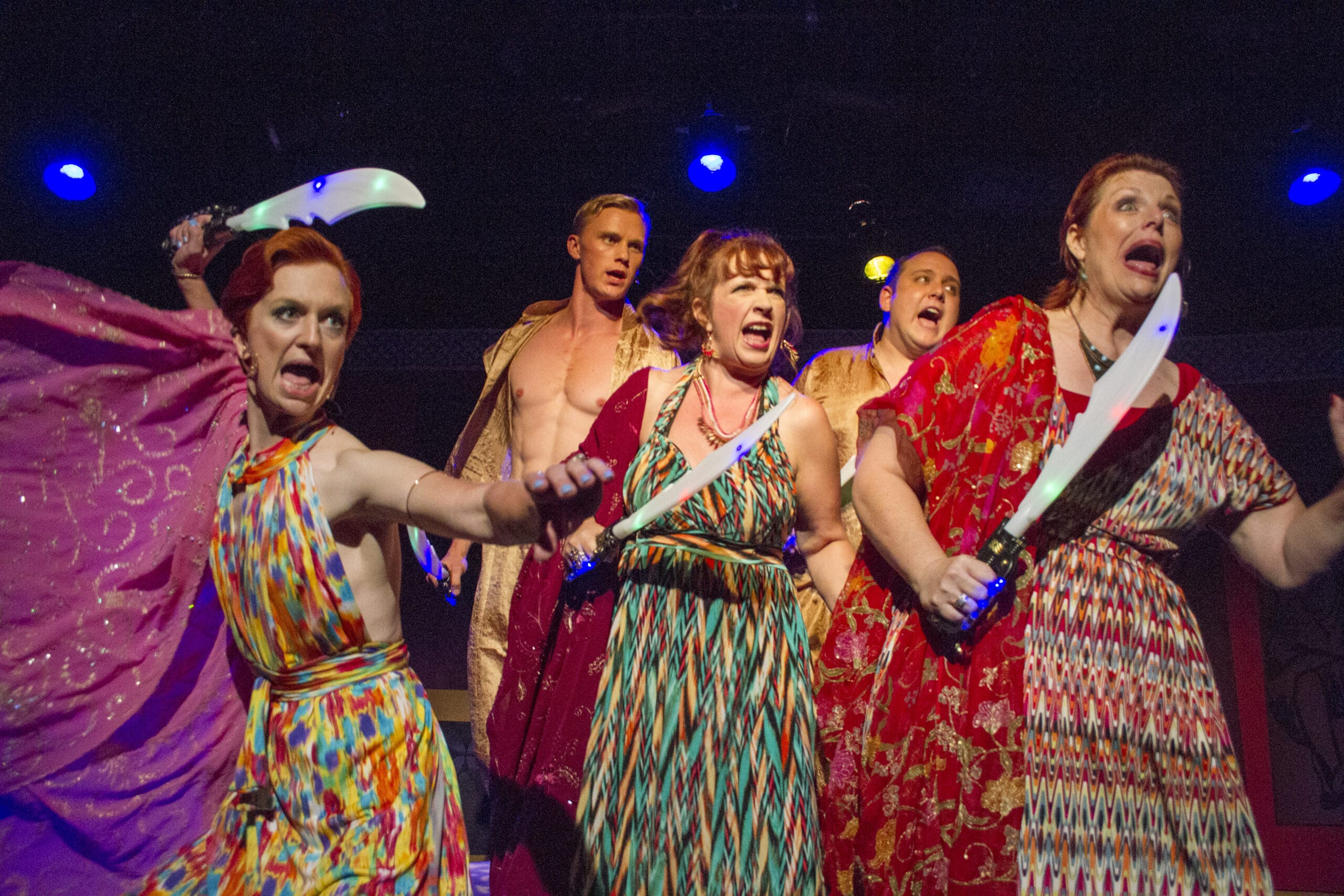 COVID-19 Updates
For the health and safety of our community of theatre lovers and theatre makers, MOXIE is joining theatres across the country in setting the highest standards for health and safety. MOXIE staff and artists are fully vaccinated against Covid-19 and MOXIE has upgraded our ventilation system and installed sanitation stations in our lobby. We have two options for attending performances for those with varying degrees of comfort:
Masked Matinees: All Sunday Matinee performances REQUIRE MASKS indoors and PROOF OF VACCINATION against Covid-19 or a negative Covid-19 test before entering the theatre. See CDPH mask recommendations here.
Masks Encouraged Evenings: All Thursday, Friday and Saturday evening performances are mask recommended. MOXIE does not require patrons to wear masks while indoors, but strongly encourages you to consider protecting yourself and others by wearing a mask. A mask can be provided upon request.

Join MOXIE's Mailing List!