Creating more diverse and honest images of women+ for our culture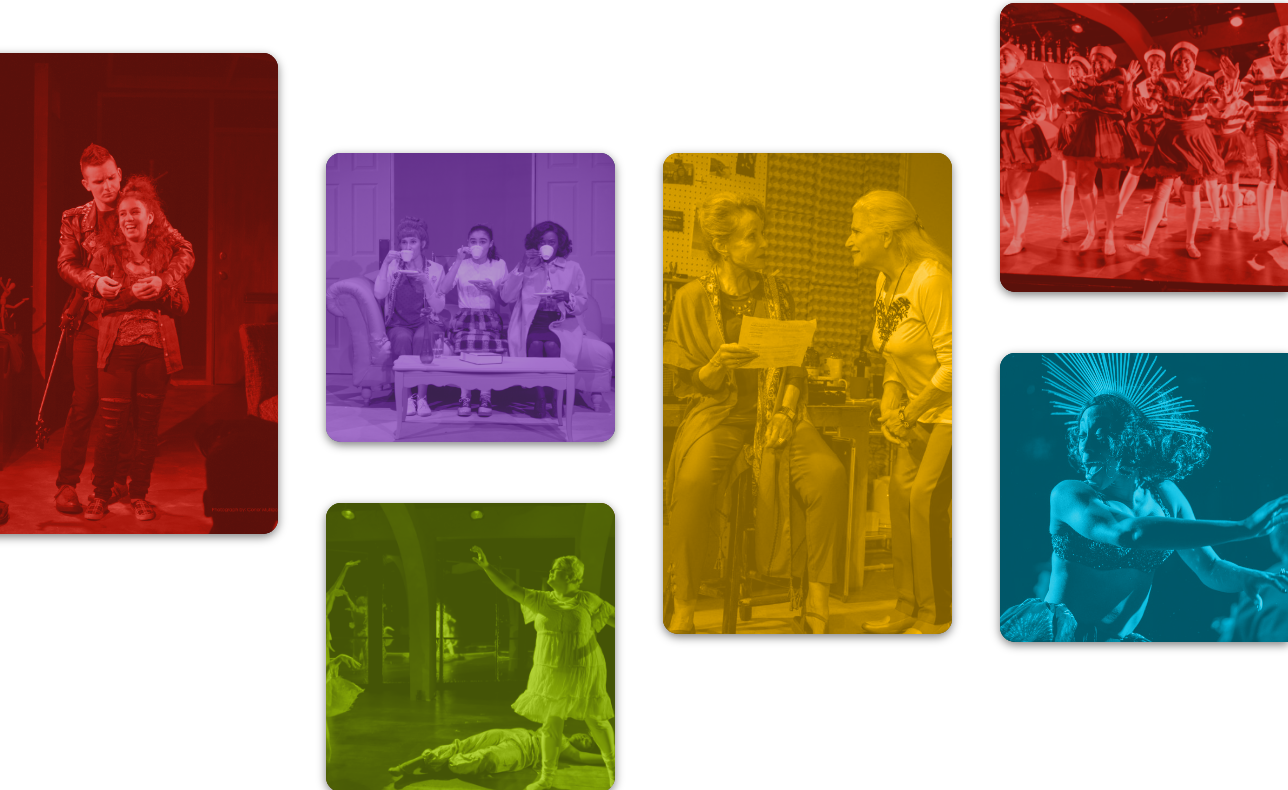 2023/2024 Season
Oct 7, 2023
First Look: Man and Moon
Join us for a peek behind the scenes of Man and Moon at MOXIE on Saturday, October 7! We will be chatting with the director, cast, and designers.
This event begins at 11:00 AM and is a FREE special event. Light refreshments will be served.
RSVP not required but encouraged.
Nov 5 – Dec 3, 2023
Man and Moon
by Siena Marilyn Ledger
Aaron is a transitioning man and Luna is a 12-year-old girl with a deep passion for outer space. Together in the lobby of an Oncology Unit, they learn how to wait as they navigate their changing bodies and circumstances within the expanse; this is a story of friendship.
Directed By: Desireé Clarke Miller
Opening Night: Nov 10, 2023
Nov 20, 2023
Industry Night
Members of the San Diego theatre community are invited to join us for a special Monday evening performance of Man and Moon. General Admission tickets are only $20.
Performance begins at 7:00 PM.
Open to the public.
Feb 4 – Mar 10, 2024
Clyde's
by Lynn Nottage
A truck stop sandwich shop offers its formerly incarcerated kitchen staff a shot at redemption. Even as the shop's callous owner tries to keep them under her thumb, the staff members are given purpose and permission to dream by their shared quest to create the perfect sandwich.
Directed By:  Delicia Turner Sonnenberg
Opening Night: Feb 9, 2024
May 5 – Jun 2, 2024
Notes on Killing Seven Oversight…
by Mara Vélez Meléndez
Notes on Killing Seven Oversight, Management, and Economic Stability Board Members
Lolita finds herself in the Wall Street office of the Puerto Rico Oversight, Management and Economic Stability Board. Like a Boricua Lolita before her, she is here in the name of La Revolución! She's got glamour, glitter, and a gun, but is she really ready?
Directed By:  Andréa Agosto
Opening Night: May 10, 2024
A Co-Production with Diversionary Theatre
May 9 – June 2, 2024
TL;DR: Thelma Louise; Dyke Remix
by EllaRose Chary & Brandon James Gwinn
T and L drive their 1966 Ford Thunderbird Convertible off the edge of the Grand Canyon. Suspended in mid-air, the two discover their authentic selves and embark on a queer odyssey that defies conventions and dares to ask: "Why do strong female characters always gotta die?" Aided by a kick-ass Riot Grrrl band, T and L attempt to sort out their new identities, how those identities impact their relationships with each other, and seek out the gay happy ending they've always deserved.
Directed By: Sherri Eden Barber
Opening Night: May 18, 2024
A Co-Production with Diversionary Theatre
Note: All performances of TL;DR will take place at Diversionary Theatre. Show not included in MOXIE's Season 19 Subscription Packages. Special add-on ticket price available for MOXIE Subscribers.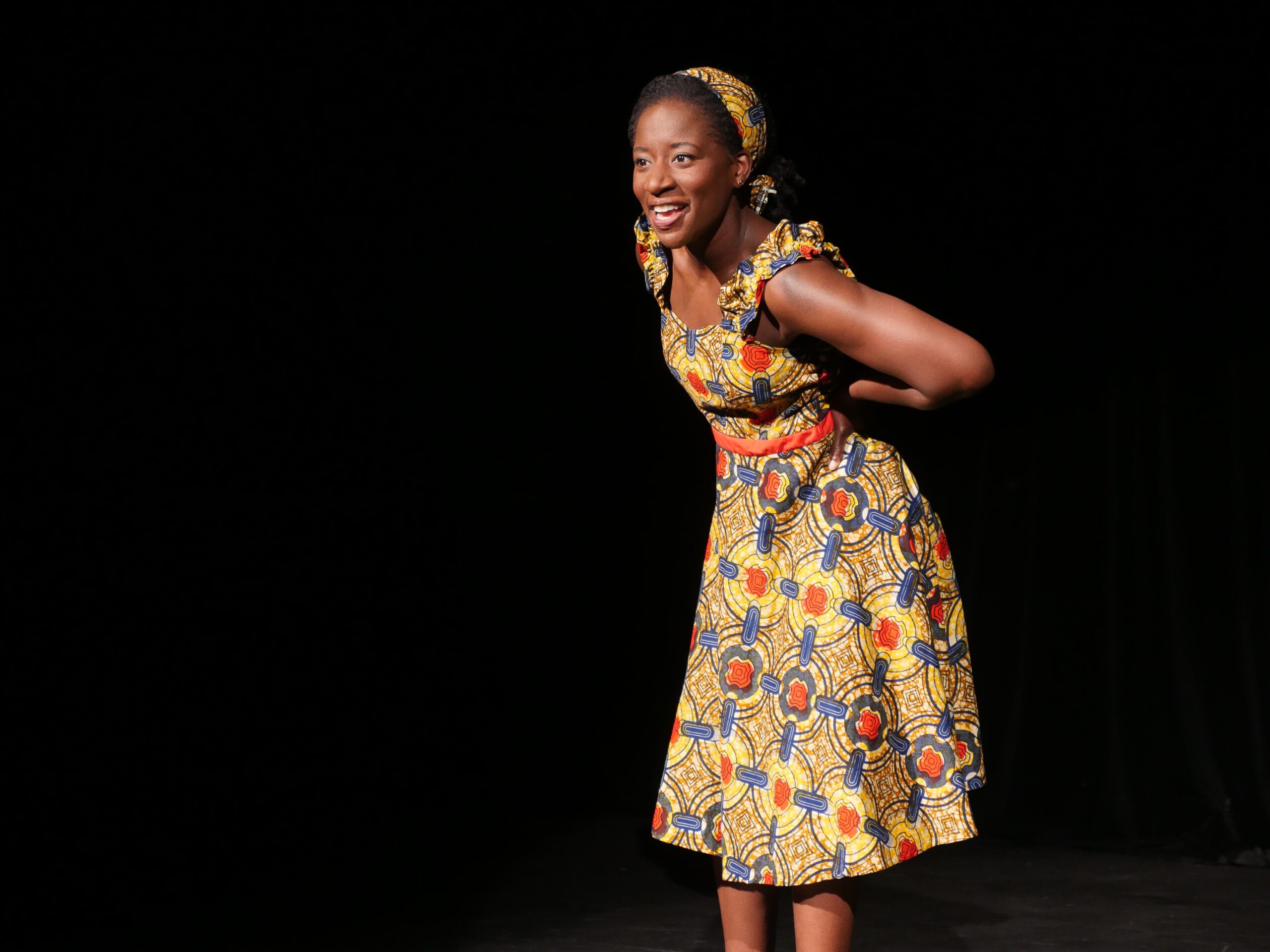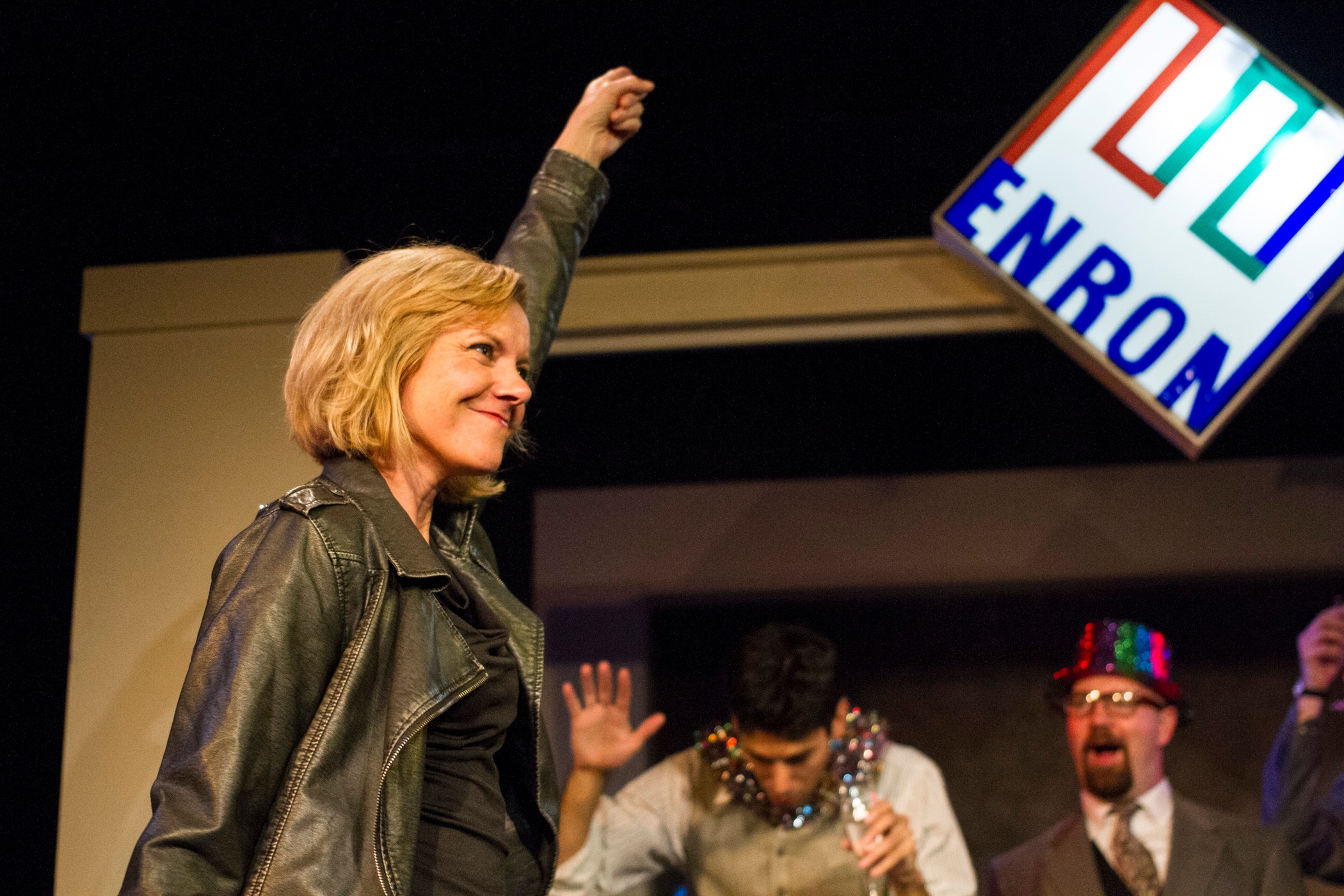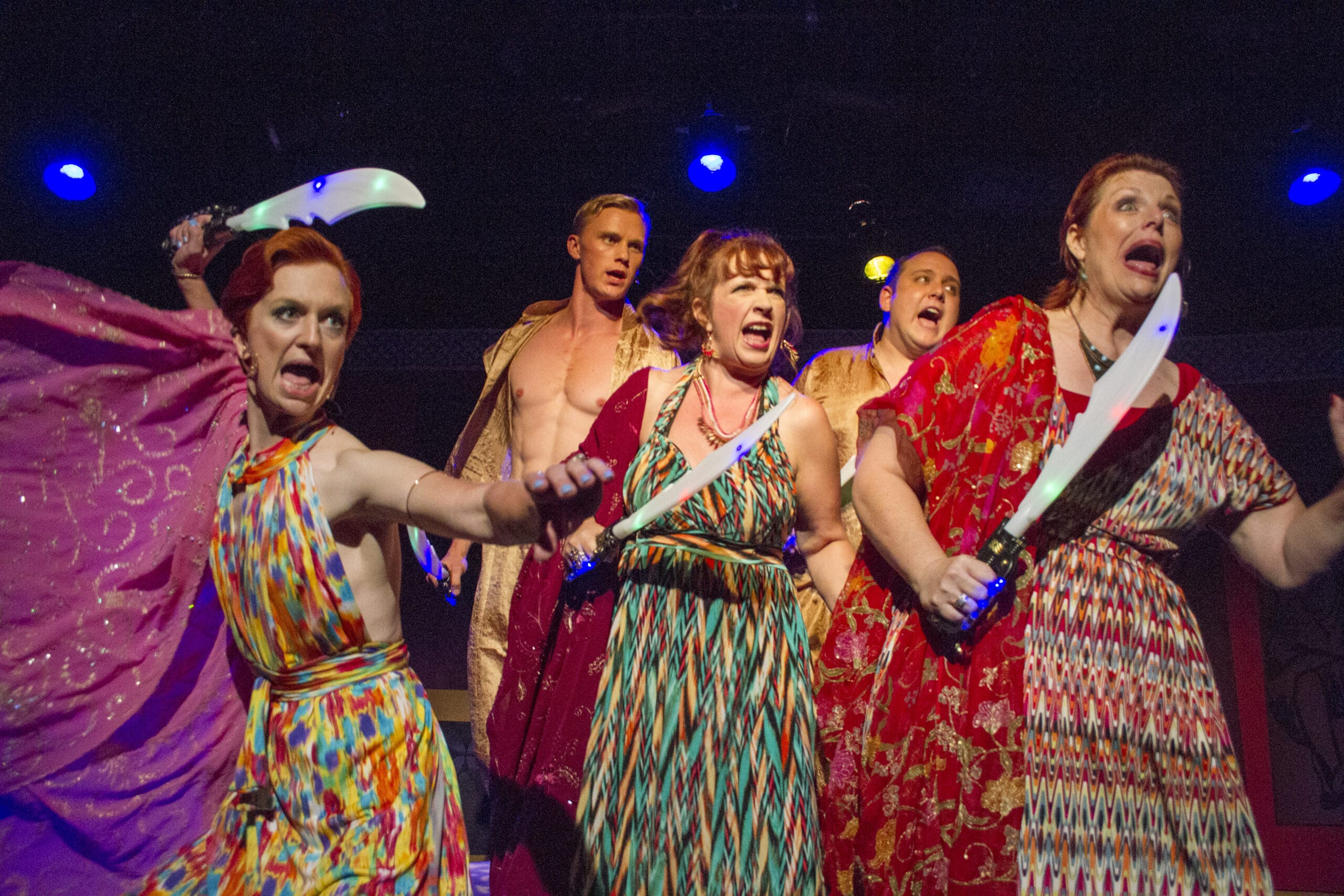 COVID-19 Safety Policy
For the comfort of ALL of our community of theatre lovers and theatre makers, MOXIE is providing different options for attending performances:
First Sunday Masked Matinee: During the FIRST Sunday Matinee performance of each show MASKS WILL BE REQUIRED at all times when indoors. We encourage anyone who is immunocompromised or at high health risk to attend this special performance. See CDPH mask recommendations here.
Masks Encouraged At All Other Performances: For all other performances mask are encouraged but not required. A mask can be provided upon request.

Join MOXIE's Mailing List!