Creating more diverse and honest images of women+ for our culture
2023/2024 Season
August 2023 – June 2024
Season 19
EARLY BIRD SUBSCRIPTIONS TO SEASON 19 ON SALE NOW!
Purchase an Early Bird Subscription and you'll get the worm. What's better than a delicious worm? An additional free ticket so you can bring a friend along to one of the shows! 1 Free ticket included for each subscription purchased along with the added benefits of being a subscriber which include:  saving money on single tickets, reserved seating, invitations to VIP events, free exchanges, and more! Subscription packages start at just  $86.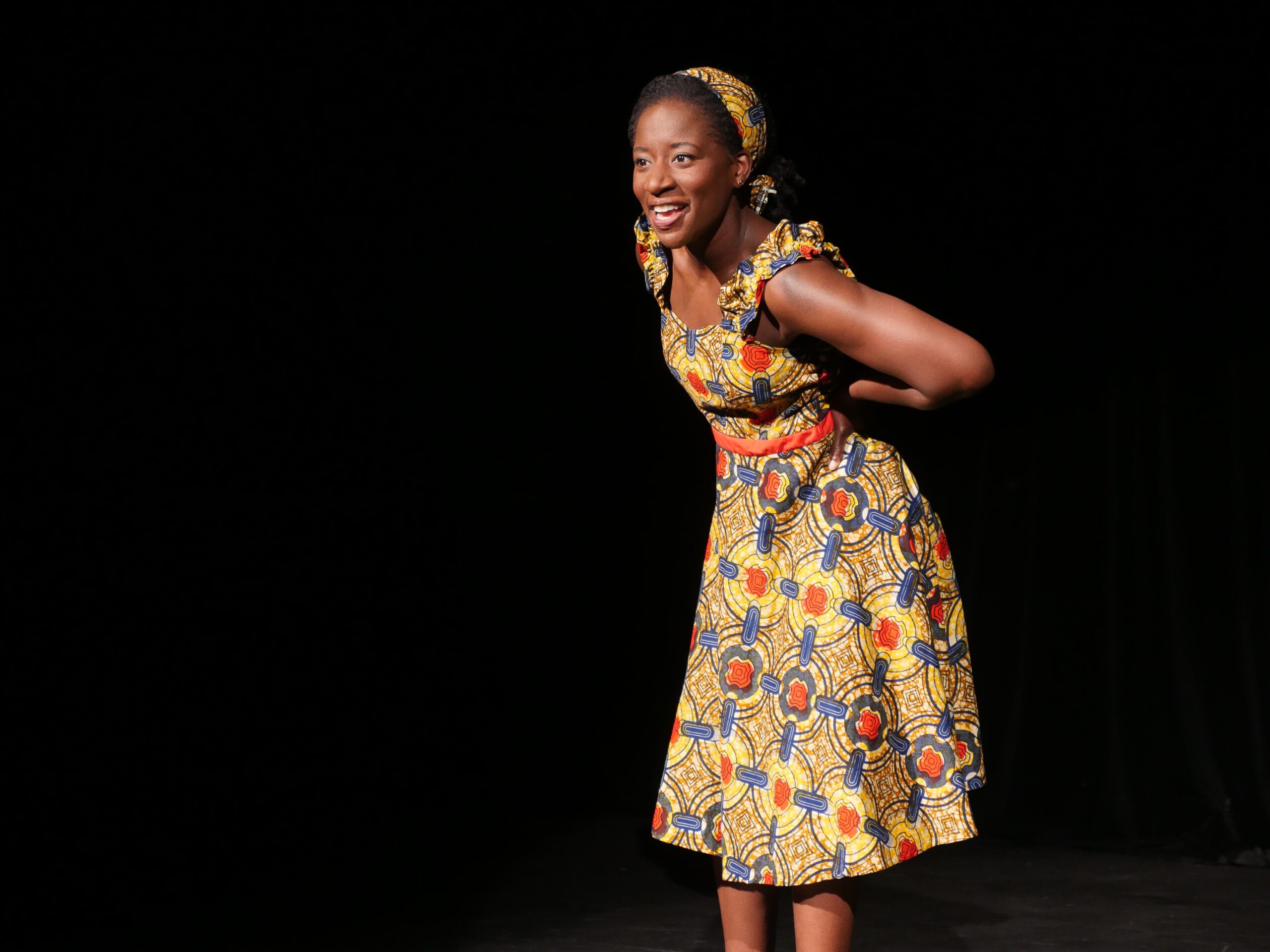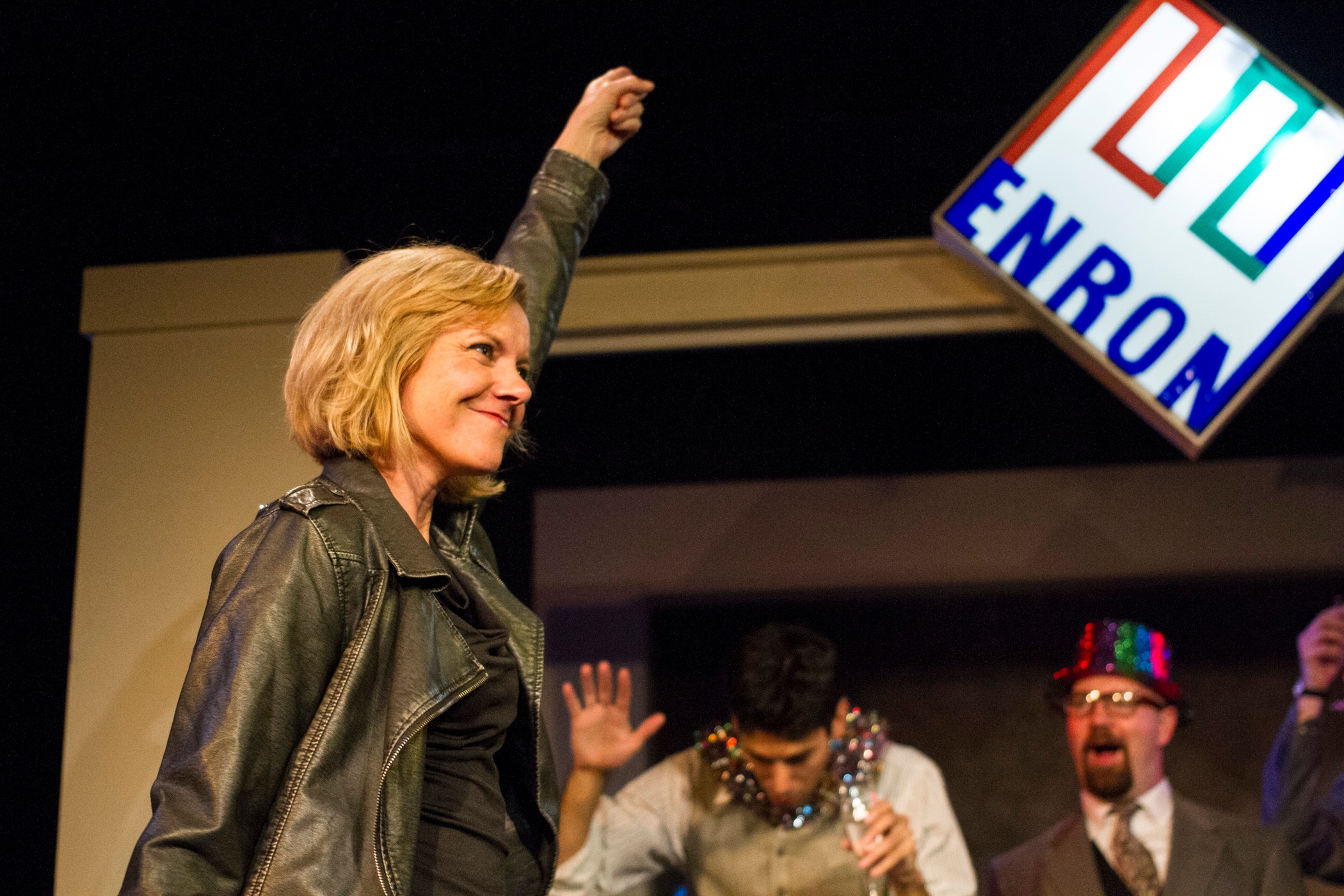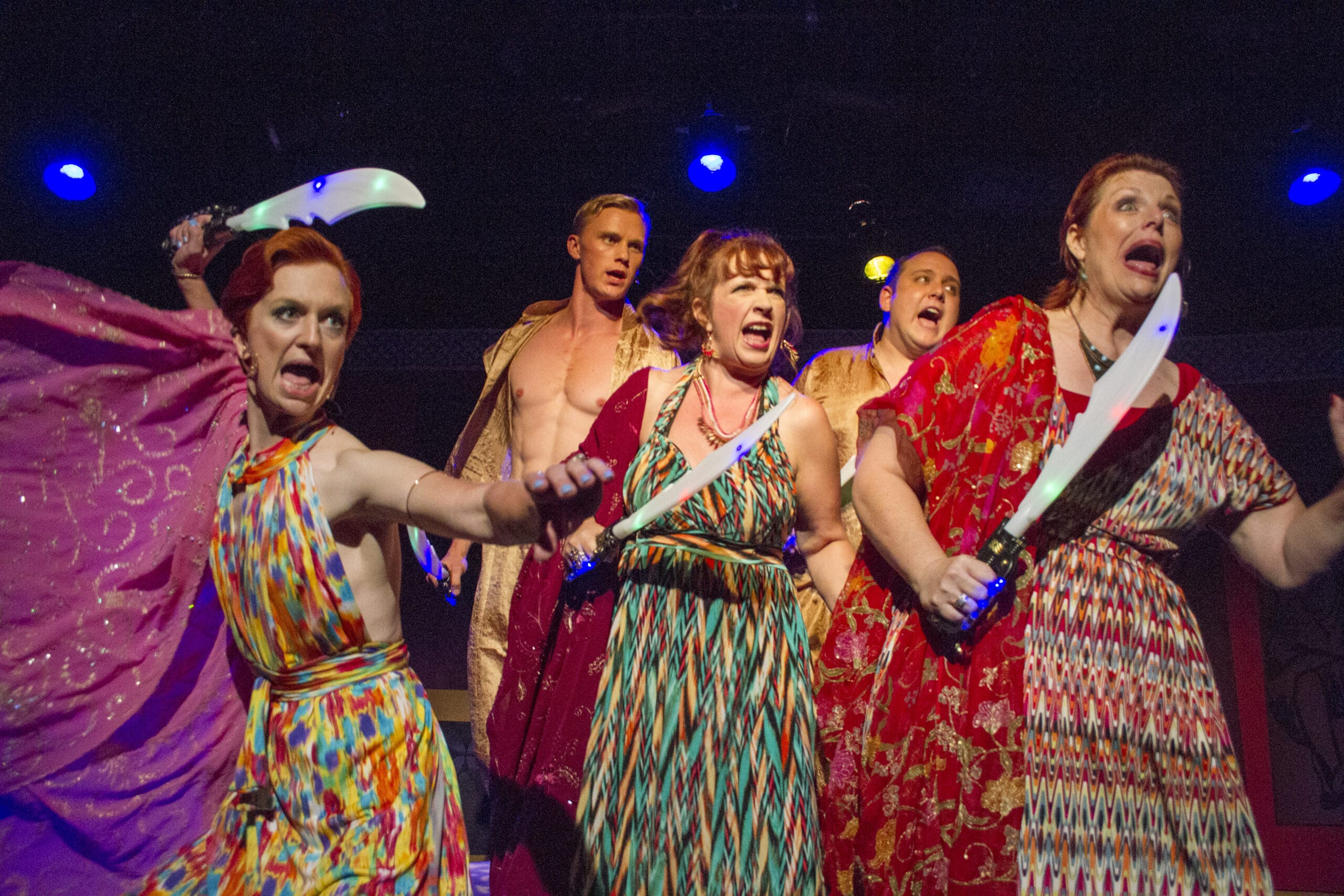 COVID-19 Updates
For the health and safety of our community of theatre lovers and theatre makers, MOXIE is joining theatres across the country in setting the highest standards for health and safety. MOXIE staff and artists are fully vaccinated against Covid-19 and MOXIE has upgraded our ventilation system and installed sanitation stations in our lobby. We have two options for attending performances for those with varying degrees of comfort:
Masked Matinees: All Sunday Matinee performances REQUIRE MASKS indoors. See CDPH mask recommendations here.
Masks Encouraged Evenings: All Thursday, Friday and Saturday evening performances are mask recommended. MOXIE does not require patrons to wear masks while indoors, but strongly encourages you to consider protecting yourself and others by wearing a mask. A mask can be provided upon request.

Join MOXIE's Mailing List!