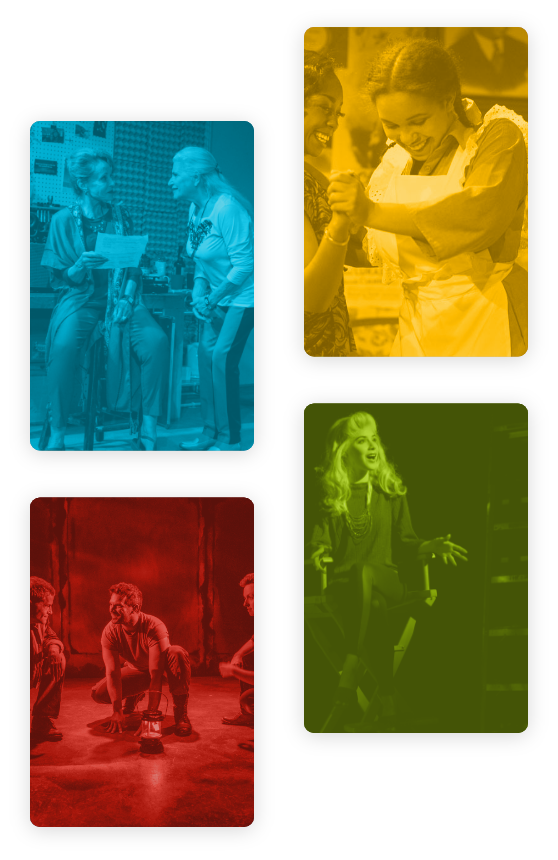 Education & Engagement
The School of MOXIE was developed to create a place where professionals, beginners and community members could learn more about the craft of theatre.
School of MOXIE
School is in session right here on MOXIE's stage. We're proud to offer classes for both professionals and beginners of all ages. Current classes available:
Classes and workshops coming soon!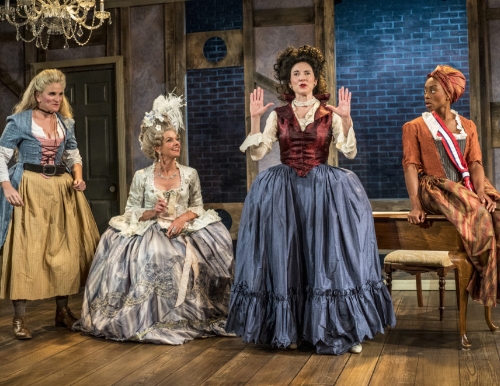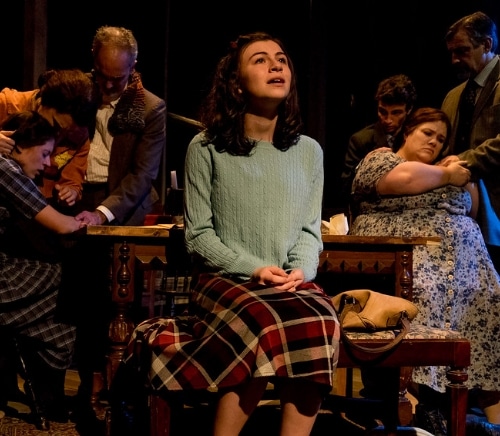 Moxie in the Schools
In collaboration with VAPA and the San Diego Unified School District, MOXIE Theatre professionals offer In-School Seminars, Professional Development Seminars and Common Core Supported Workshops to Middle Schools and High Schools in the San Diego area.
Internship, & Fellowship Programs
Our internship program supports High School students in their professional development and provides role models for young theatre makers. Internships are available in Production, Marketing, Technical and Administrative Departments. Our mentorship program is made possible in part through generous support from SDG&E.
MOXIE has also partnered with SDSU to create the The SDSU/MOXIE Fellowship. This paid fellowship provides SDSU theatre design students with the opportunity to gain professional experience by working at MOXIE. Dea and Osborn Hurston are the generous sponsor of our fellowship program.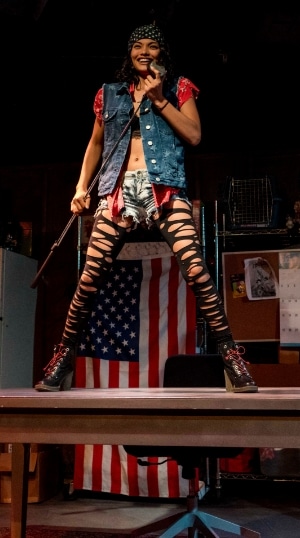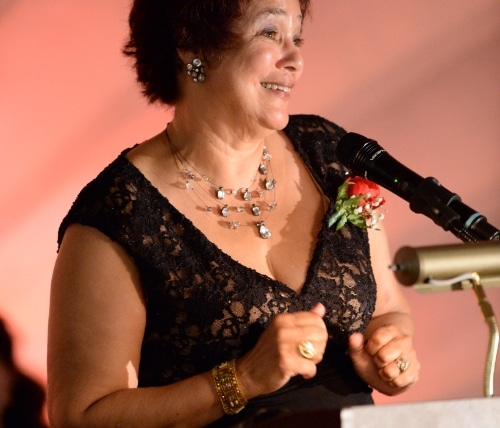 Moxie in the Community
In addition to our "Second Sunday" post show discussion with the director and casts of each production, MOXIE offers post show discussions with leaders from the community around topics for a specific production to deepen the audiences' understanding as well as to connect MOXIE with lasting community partners. Professors from SDSU are a regular part of these community discussions which allow our audience to benefit from the wealth of knowledge available on our local university campus.