Rent Our Space
MOXIE Theatre is a 99 seat house, available to rent for theatrical productions and other events.
Please Note: All rentals include full use of the theatre and dressing room (as is) and full use of MOXIE's sound and lighting equipment. Rentals do not include technical or box office help from MOXIE.
Commercial Rates:
$2250/week  (Tuesday – Sunday)
$500/hour (for up to 10 hours)
$250/hour (for up to 5 hours)
Non-Profit Rates:
For Non-Profit inquiries and other information, please fill out Rental Inquiry form.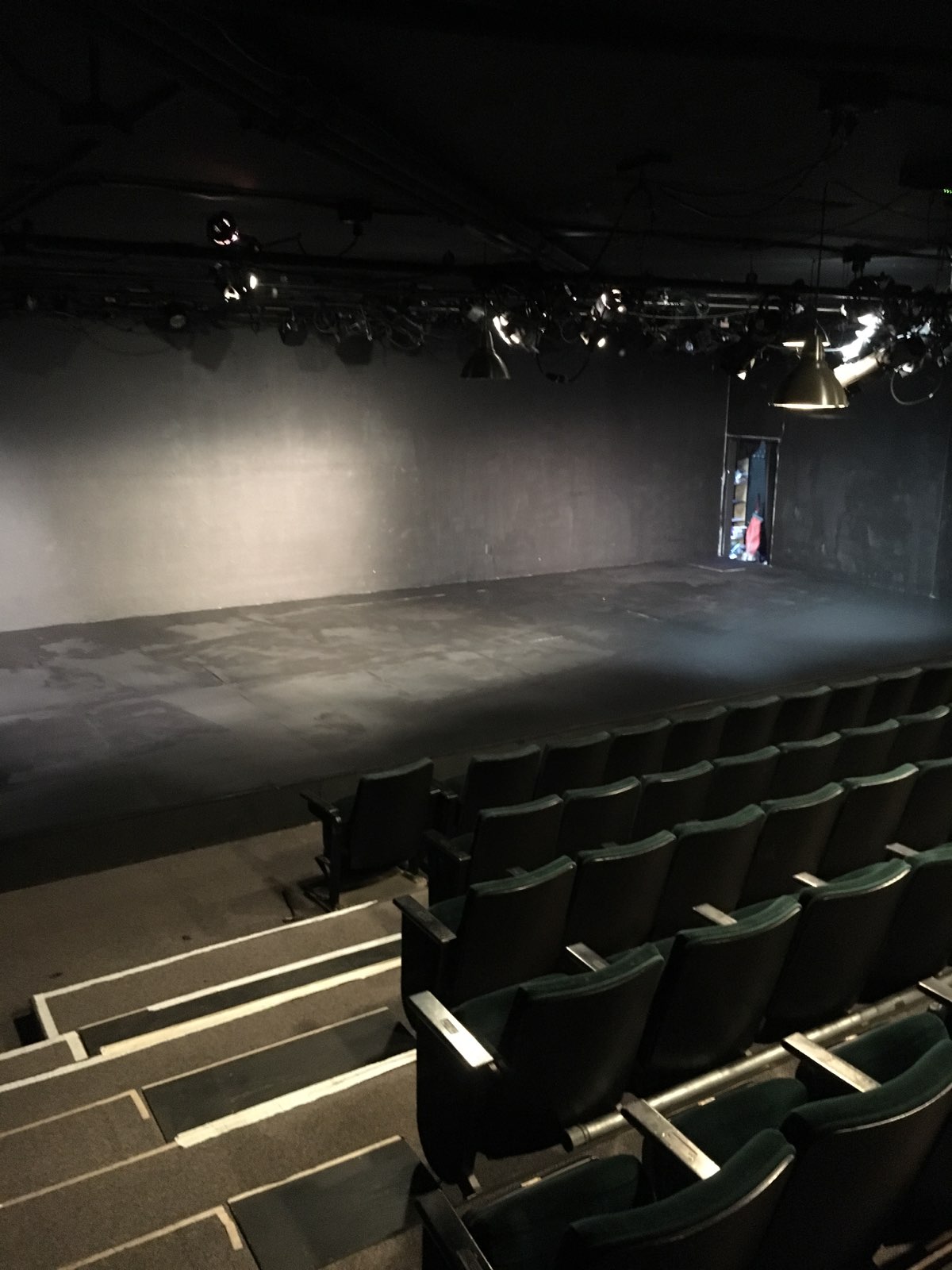 COVID-19 Safety Policy
For the health and safety of our community of theatre lovers and theatre makers, MOXIE is joining theatres across the country in setting the highest standards for health and safety. MOXIE staff and artists are fully vaccinated against Covid-19 and MOXIE has upgraded our ventilation system and installed sanitation stations in our lobby. We have two options for attending performances for those with varying degrees of comfort:
Masked Matinees: All Sunday Matinee performances REQUIRE MASKS indoors and PROOF OF VACCINATION against Covid-19 or a negative Covid-19 test before entering the theatre. See CDPH mask recommendations here.
Masks Encouraged Evenings: All Thursday, Friday and Saturday evening performances are mask recommended. MOXIE does not require patrons to wear masks while indoors, but strongly encourages you to consider protecting yourself and others by wearing a mask. A mask can be provided upon request.