Rent Our Space
MOXIE Theatre is a 99 seat house, available to rent for theatrical productions and other events.
Please Note: All rentals include full use of the theatre and dressing room (as is) and full use of MOXIE's sound and lighting equipment. Rentals do not include technical or box office help from MOXIE.
Commercial Rates:
$2250/week  (Tuesday – Sunday)
$500/hour (for up to 10 hours)
$250/hour (for up to 5 hours)
Non-Profit Rates:
For Non-Profit inquiries and other information, please fill out Rental Inquiry form.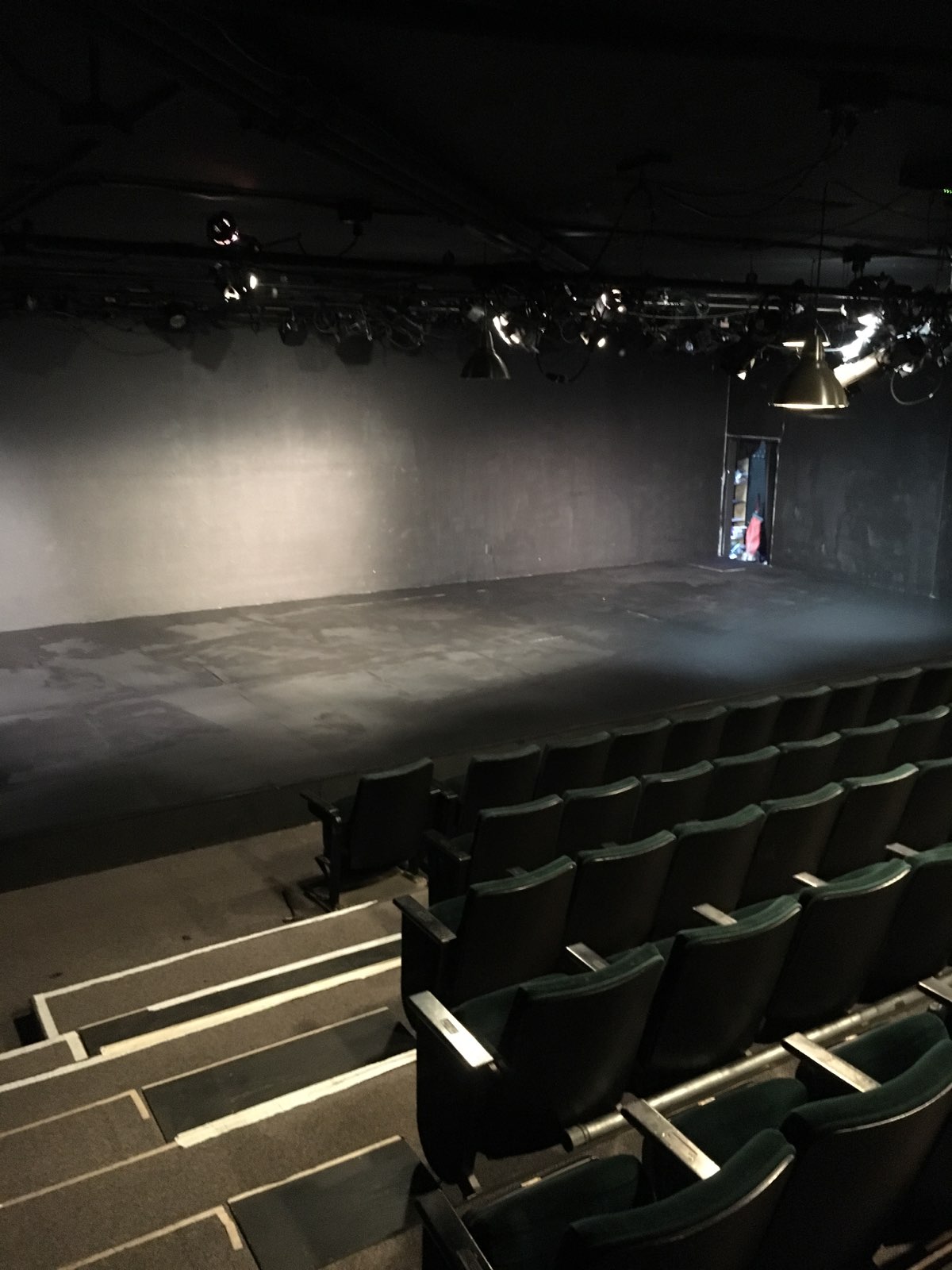 COVID-19 Safety Policy
For the comfort of ALL of our community of theatre lovers and theatre makers, MOXIE is providing different options for attending performances:
First Sunday Masked Matinee: During the FIRST Sunday Matinee performance of each show MASKS WILL BE REQUIRED at all times when indoors. We encourage anyone who is immunocompromised or at high health risk to attend this special performance. See CDPH mask recommendations here.
Masks Encouraged At All Other Performances: For all other performances mask are encouraged but not required. A mask can be provided upon request.