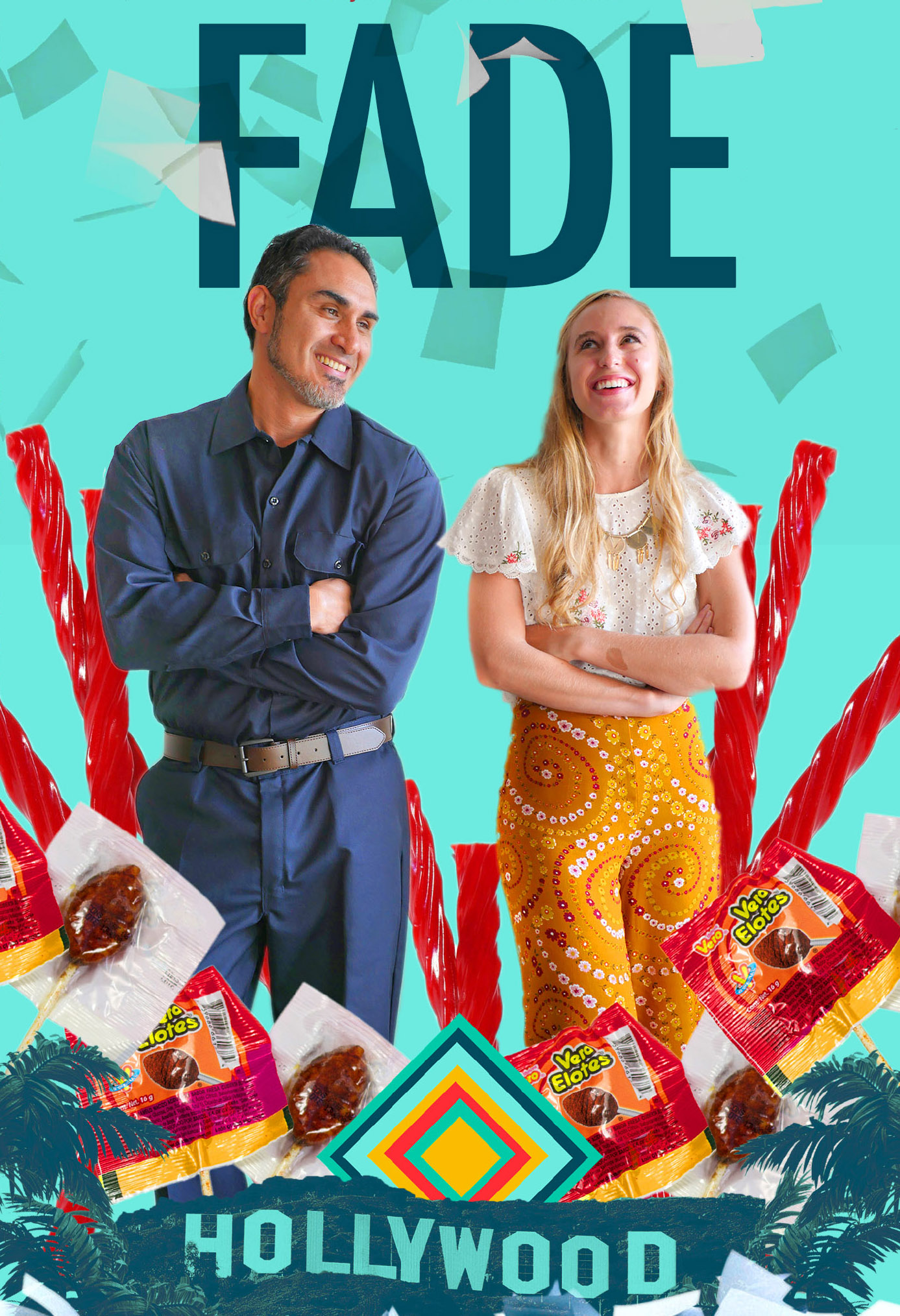 By Tanya Saracho
Directed by Maria Patrice Amon
October 14 – November 11, 2018
About the Play: From the writer of the hit STARZ TV series, "Vida," comes a play about…writing for TV. Lucia was born in Mexico and is the newest writer for a Hollywood TV Drama. When Lucia meets Abel, the Mexican-American custodian at her office, she jumps to conclusions. As their friendship grows, his ideas blur with hers which leads to unexpected consequences.
Cast
Lucia – Sofia Sassone
Abel – Javier Guerrero
Creative and Production Team
Director – Maria Patrice Amon
Assistant Director – Elizabeth Uribe
Assistant Director – Vanessa Duron
Scenic Designer – Kristen Flores
Costume Designer – Carmen Amon
Sound Designer – Lily Voon
Lighting Designer – Mextly Almeda
Prop Designer – Angelica Ynfante
Technical Director – Scott Amiotte
Stage Manager – Jessamyn Foster