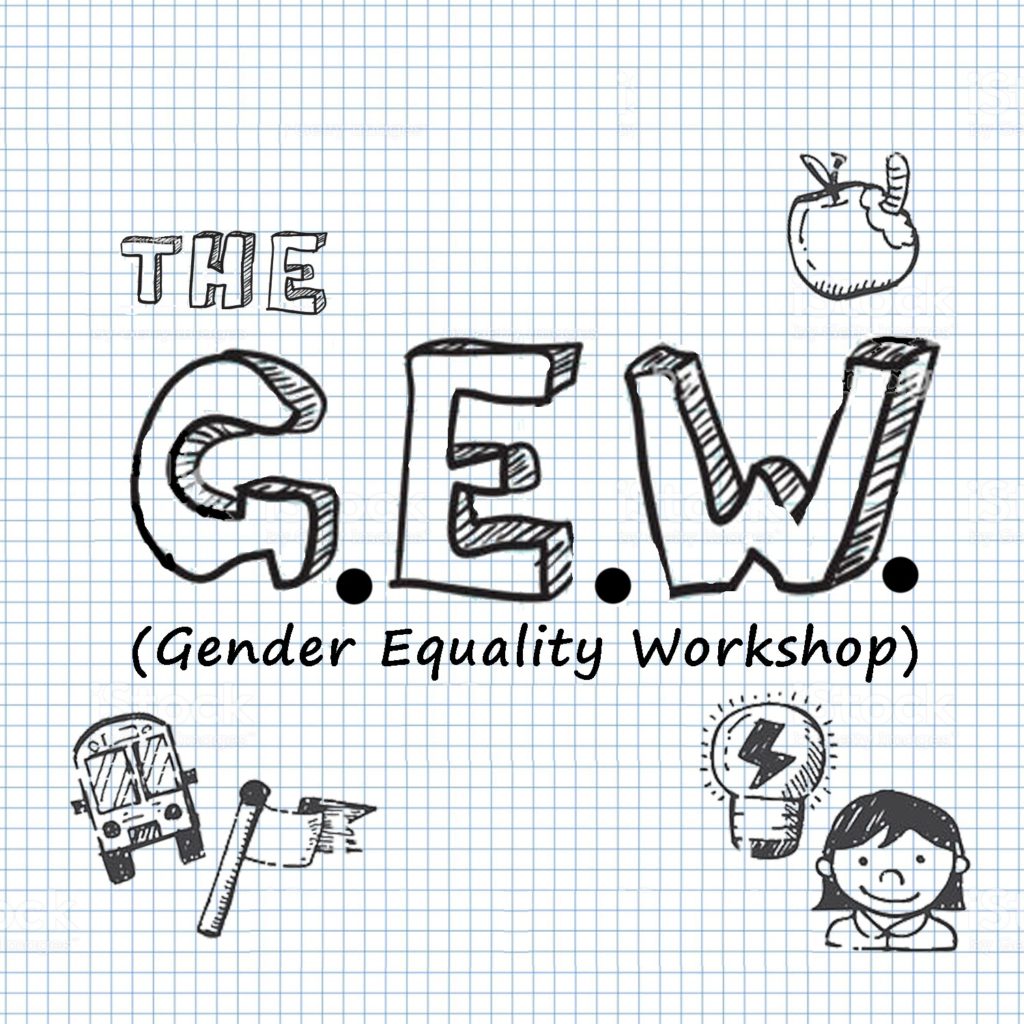 Written by Callie Prendiville
Directed by Nicole Cantalupo
About the Play:
What happens when you combine two best friends, churros, and an exploding volcano?MOXIE Theatre's Gender Equality Workshop (G.E.W.) is a live play and facilitated discussion developed in partnership with the San Diego Commission on the Status of Women and Girls that will inspire your child, develop 21st century skills and help create a more equitable world for everyone! How Does The G.E.W Play Work? Students are encouraged to pause the live performance and form groups in which they'll use critical thinking and communication skills to determine the best outcome for the characters in the story.
Saturday, November 2 2019 @ 2pm – Onstage @ MOXIE
Tickets:
1 Child & 1 Adult $15 | Additional Child $15
Adult (without a child) $15
To Book The G.E.W. Play for your school please visit https://www.moxietheatre.com/gew/
About the Playwright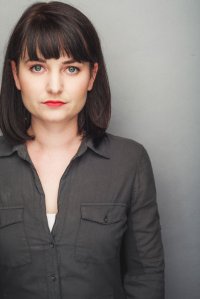 Callie Prendiville is Associate Artistic Director of MOXIE Theatre and an actress, writer, educator and director. Her play, Blamed: An Established Fiction, won Best Drama at the San Diego Fringe Festival in 2015 (performed in Tijuana and San Diego), and the 2017 Hollywood Fringe Festival Scholarship, funded by the NEA. Blamed was then selected to perform Off-Broadway at the Soho Playhouse. Callie's play, The Plummer Project, about the history of Orange County and the illegal deportations of Mexican-Americans during The Great Depression, received a Stories Grant from the California Humanities Association. As an actress she has performed at MOXIE, South Coast Repertory, La Jolla Playhouse, North Coast Repertory, Los Angeles Opera, Long Beach Playhouse, Chance Theatre, Downey Civic Light Opera and Lyric Opera San Diego. She holds a BA in Theatre from the University of San Diego, an MFA in Performance from CSU Los Angeles.