BACK BY POPULAR DEMAND – NOV 13-15
THE NICETIES by Eleanor Burgess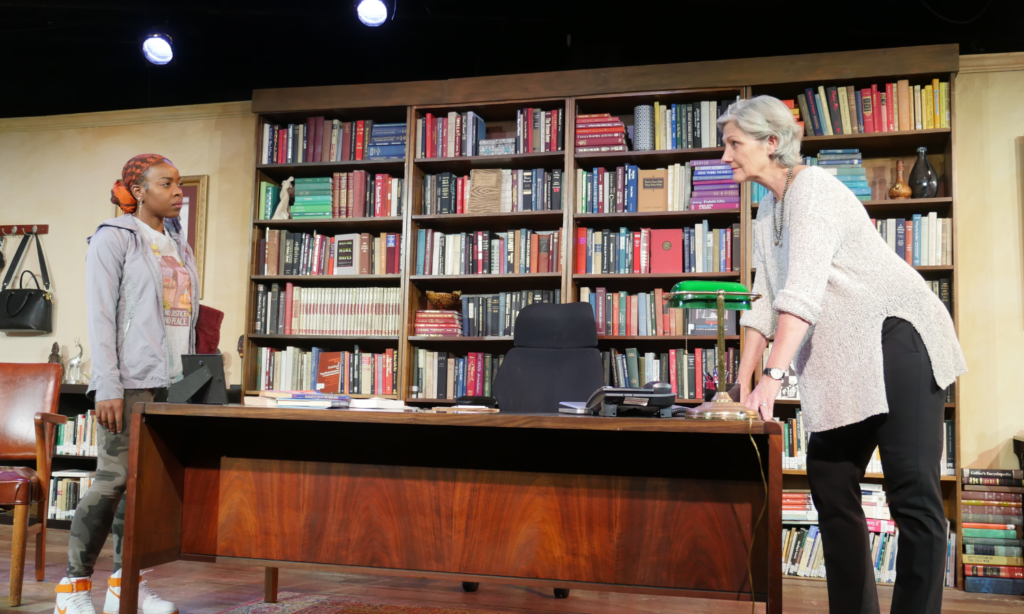 UPCOMING SHOWS
Friday, Nov 13 @ 7 pm
Women's Night IN At The Theatre
Guest speakers:
Lori Thiel – Director of the League of Women Voters
Leah Goodwin – Chairwoman of the SD County Commission on the Status of Women and Girls
Rosemary Morrison – from the San Diego Women's Chorus
Judith Howell – from the Board of Directors of Run Women Run
Saturday, Nov 14 @ 7 pm
Closed Caption Performance
Sunday, Nov 15 @ 2 pm
Closed Caption Performance
This show is made possible in part by the generous support of our partners at:

How Does This Virtual Show Work?
VIRTUAL VENUE: The show was filmed on MOXIE's stage and the recorded performance is streamed virtually on Zoom at scheduled performance times.
Each performance will include pre- and post-show live content, as well as a clip from the documentary about making theatre during the time of COVID.
TICKET DELIVERY: Once you purchase your ticket, you will be registered for the Zoom performance of your choice. You will receive an email with the link and password 24 hours before your performance.
***NOTE that ticket sales close 10 minutes BEFORE the performance starts, to allow time to register participants on Zoom.***
BOX OFFICE: (858) 598 7620 | boxoffice@moxietheatre.com
The box office will be available 1 hour before each show for tickets and to answer any questions.
Due to COVID, box office hours vary during non-performance days. Please leave us a voicemail and we will get back to you within 24 hours. If it is urgent please send an email to boxoffice@moxietheatre.com. We thank you for your understanding and patience.
About the Play
After an extremly successful run in September, The Niceties is back for three performances in November! Set in an elite East Coast university, The Niceties features an ambitious young Black student and her esteemed white professor who meet to discuss a paper the college junior is writing about the American Revolution. They're both liberal. They're both women. They're both brilliant. But very quickly they're in dangerous territory – and facing stunning implications that can't be undone.
The Playwright
Eleanor Burgess studied History at Yale College and completed an M.F.A in Dramatic Writing at Tisch School of the Arts. Her work was produced by the Manhattan Theatre Club, McCarter Theatre Center, Huntington Theatre Company, the Alliance Theatre, Merrimack Repertory Theatre, the Contemporary American Theater Festival, Portland Stage Company, and Centenary Stage. Also she developed new works with The New Group, New York Theatre Workshop, Ensemble Studio Theatre, Salt Lake Acting Company, the Lark Play Development Center, and the Kennedy Center/NNPN M.F.A. Playwrights Workshop.
The events in The Niceties, her most popular work, are based on her own experiences as an undergraduate student at Yale in 2015, surrounding the campus conversation around cultural appropriation. The Niceties opened Off-Broadway at the Manhattan Theatre Club in 2018 to stellar reviews, and has since been produced at multiple theater companies across the country, including the Huntington Theatre Company and the Geffen Playhouse.
Of her work, Burgess says: "I write to understand things, I write about things that confuse me, I write about things that trouble me, topics where I really thought I knew what I believed and then someone said something that shook me down to my core and all of sudden I realize that maybe I don't know what I believe."
The Director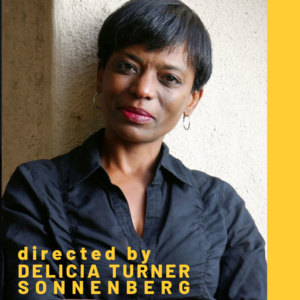 Delicia Turner Sonnenberg is one of the founders and the founding Artistic Director of MOXIE Theatre, which she helmed for 12 acclaimed seasons, receiving The Des McAnuff New Visions Award for "Risk Taking Leadership and Body of Work" and "2015 Director of the Year" from the San Diego Theatre Critics Circle. She has also directed plays for Actors Theatre of Louisville Humana Festival, San Diego REP, The Old Globe Theatre, La Jolla Playhouse, Cygnet Theatre, New Village Arts, Diversionary Theatre and Playwrights Project. Some honors include: Theatre Communications Group's New Generations Program, San Diego Theatre Critics Circle Awards, Women's International Living Legacy Award, Van Lier Fund Fellowship (Second Stage Theatre) and the New York Drama League's Directors Project.
The Cast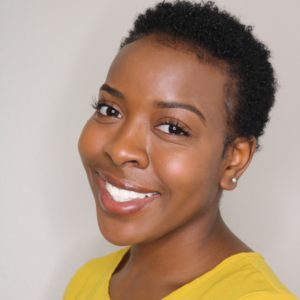 Deja Fields (Zoe) majored in Musical Theatre and graduated with her Bachelor of Arts 2019 from UCLA's Theatre Film and Television program. This San Diego native is passionate about her work and has had the privilege of working at various theatre companies throughout San Diego including the San Diego Repertory Theatre, MOXIE Theatre, and lastly The Old Globe. She specializes in Mezzo-Belting Vocal techniques, Acting, Dance, and seeks to use her voice as a tool to share and create new and innovative stories many are afraid to tell.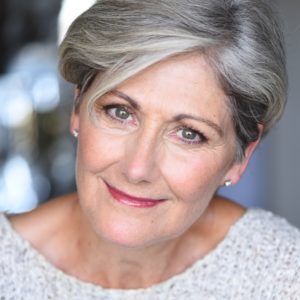 Mouchette van Helsdingen (Janine). During these challenging times, Mouchette is beyond grateful to the MOXIE Theatre for the opportunity to be part of this amazing play. She is a member of the Ruskin Theatre in Santa Monica, where she recently appeared in a new comedy, Bad Habits, starring the late Orson Bean. Other productions include The Mousetrap and The Importance of Being Earnest at the Crown City Theatre, and The Gun and Rainbow Bridge at the Ruskin Theatre. Born in Amsterdam, she studied drama at the Kleinkunst Akademie, and continued her education at The Drama Studio in London.
One Weekend Only
NOV 13-15
Only ONE Ticket needed per household – even if multiple people are watching!
Regular price: $35

Group Rate: 8 or more= $15 tickets!
Discounts: We are offering a limited number of $15 tickets available 1 hour before each performance for anyone who is facing financial hardship. To purchase a discounted ticket use code RUSH15 at check-out. Code only valid 1 hour before the show, first come first served.
Can't afford $15 right now? We hear that. 10 free tickets are set aside for every performance and are available upon request for those who need them most. If that's you, contact boxoffice@moxietheatre.com 24 hours in advance of the performance you would like to see to request yours.
All Female and non-binary Design and Production Team:
Assistant Director Vanessa Duron
Stage Manager Beonica Bullard
Scenic Designer Julie Lorenz
Costume Designer Faith James
Lighting Designer Cynthia Bloodgood
Sound Designer Mason Pilevsky
Properties Designer Angelica Ynfante
PARTNERS
This show is made possible by the generous support of: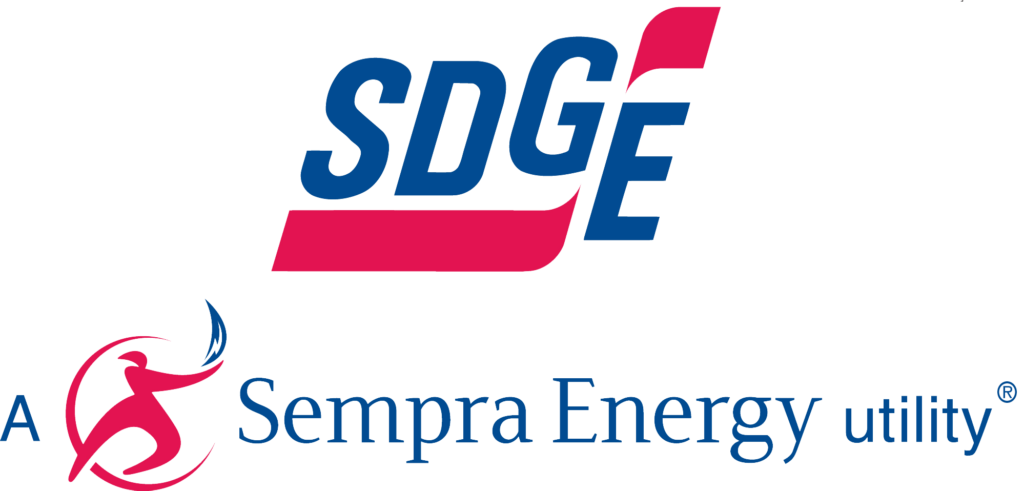 In collaboration with:
San Diego Commission on the Status of Women and Girls
Women's Museum of California
Women's Studies Department, SDSU,