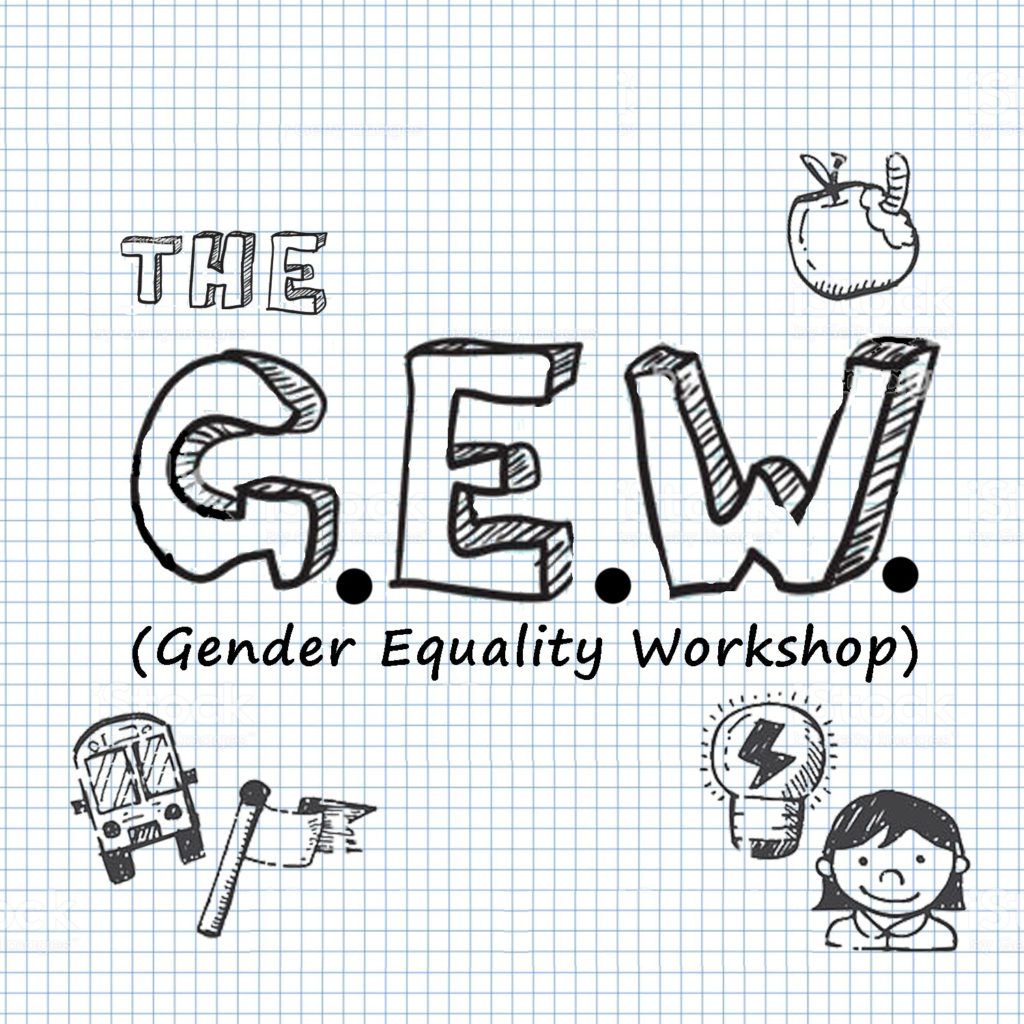 Live Theatrical performance & workshop for Grades 3-5
The G.E.W. Play
This original short play titled "The G.E.W. Play" was commissioned by MOXIE Theatre in collaboration with The San Diego Commission on the Status of Women and Girls and with support from the Creative Projects Programs and Services Grant from the City of San Diego. This engaging and imaginative performance is about gender equality, the power of speaking up and the opportunity to make a difference, however young you might be.
An interactive experience that accompanies the live theatrical performance of "The G.E.W. Play" Students are encouraged to pause the performance and form groups in which they'll use critical thinking and communication skills to determine the best outcome for the characters in the story. Using an online based voting application and touch screen tablets, students will submit their group's feedback. Groups are encouraged to think about how the central character in the performance can shape the campus climate at their school, and at the same time, encouraged to consider the ways they might do the same in their own school environment.
ABOUT THE FACILITATORS & ARTISTS
The School of MOXIE
Provides classes, workshops and a mentorship program for young audiences. With support from the City of San Diego and companies like SDG&E, MOXIE has been active in San Diego schools using the art of theatre to foster conversation and inspire future leaders. MOXIE's "Theatre Immersion Workshop" was developed to help corporations achieve better communication & leadership skills. MOXIE is proud to have facilitated workshops for major brands and companies like Disney, Pixar and Sundt Construction.
The Director
MOXIE Education Programs Manager, Nicole Cantalupo directs youth productions at Clairemont High School, Center Stage Children's Theatre, and Thornton's Youth Performance Ensemble (T.Y.P.E) and holds an M.A. in Theatre Arts from San Diego State University.
The Playwright
Callie Prendiville is an actress, writer, director and educator, and the Associate Artistic Director of MOXIE Theatre. Her previous play, The Plummer Project: An Immersive Experience about the history of North Orange County received a California Stories Grant from the California Humanities Association and her play, Blamed: An Established Fiction, won Best Drama at the San Diego International Fringe Festival in 2015 and the 2017 Hollywood Fringe Festival Scholarship funded by the National Endowment for the Arts.
Why G.E.W. and why now?
"the more information we give kids… the more empowered they are to make changes" – CNN

"Every child has a right to reach their full potential, and gender inequality prevents this by limiting what they can and can't do." – British Council

"How do we create a world free from gender-based discrimination? Start by raising children who respect one another as individuals." – Open Colleges

"This is an opportune time, before adolescence, to talk about the impact of gendered expectations." – The Line Australia