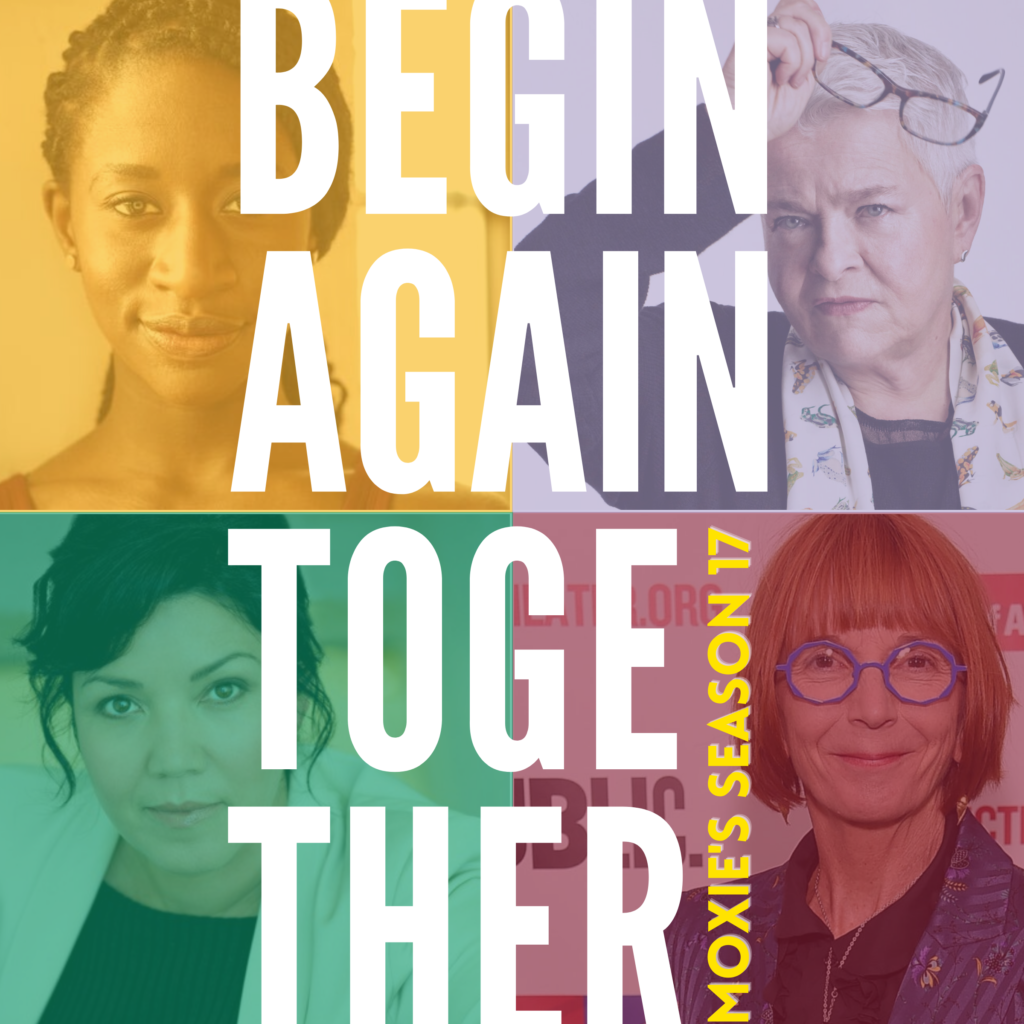 Begin Again. Together.
What is the difference between TV and theatre? The lines have been blurred for the last year. When the pandemic hit, theatres were the first businesses to close and we are the last to re-open. In 2020, MOXIE led San Diego as one of the first companies to begin reaching audiences digitally. We've been grateful for those who ventured into the virtual world with us. But the return to live theatre is about more than returning to a physical space. It's about coming together for a new beginning in which we can become our best selves through shared empathy, community and story. Welcome back to the theatre. Let's begin again. Together.
Or contact our Box Office at (858) 598 7620 to purchase your subscription over the phone.
Closed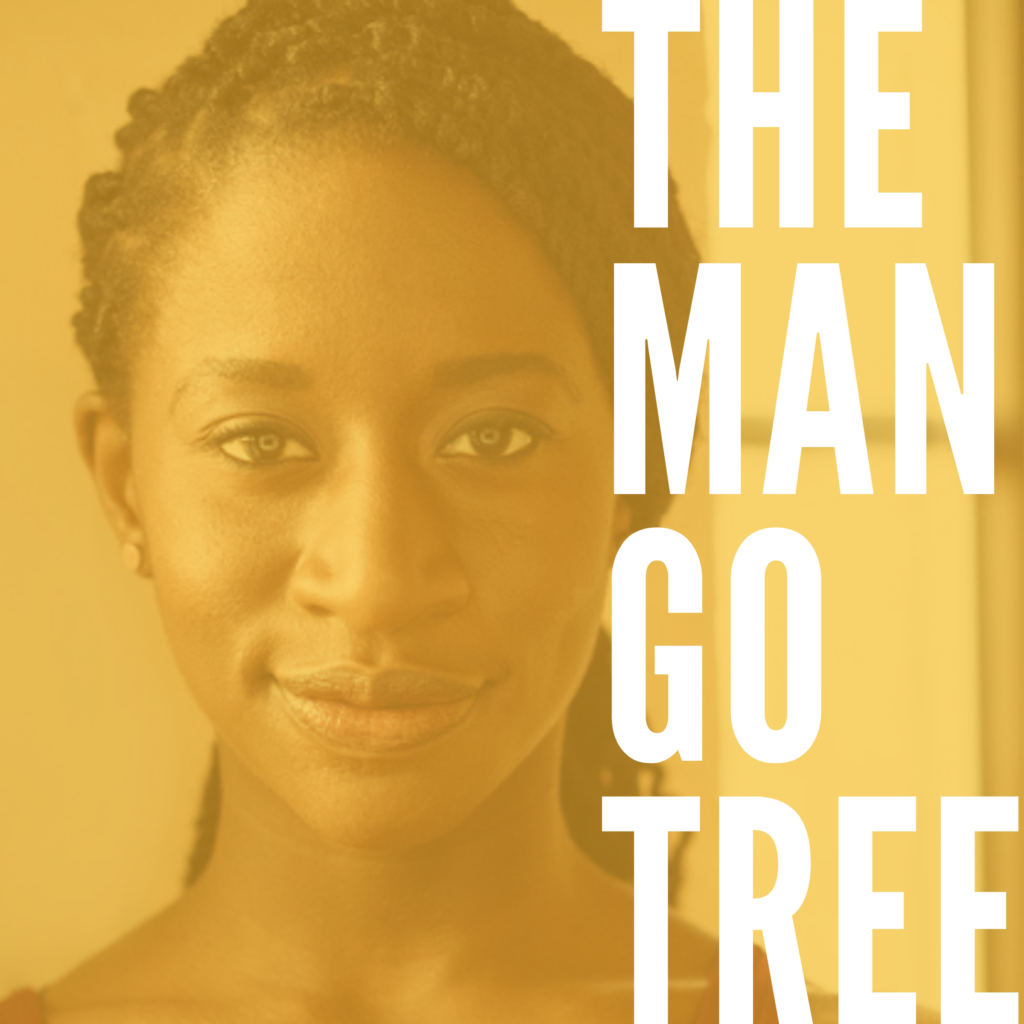 "Well-written, lively, beautifully descriptive, fun to watch"
– San Diego Union-Tribune
The Mango Tree
by Bibi Mama
| Now – Aug 15, 2021
Streaming on Demand
A vibrant story of a sister and her brother, a river goddess, and a mango that is just out of reach. Inspired by West African folktales, Bibi Mama's one-woman show is an homage to the tradition passed down to her by her father and a brave exploration of loss. This play is suitable for all ages.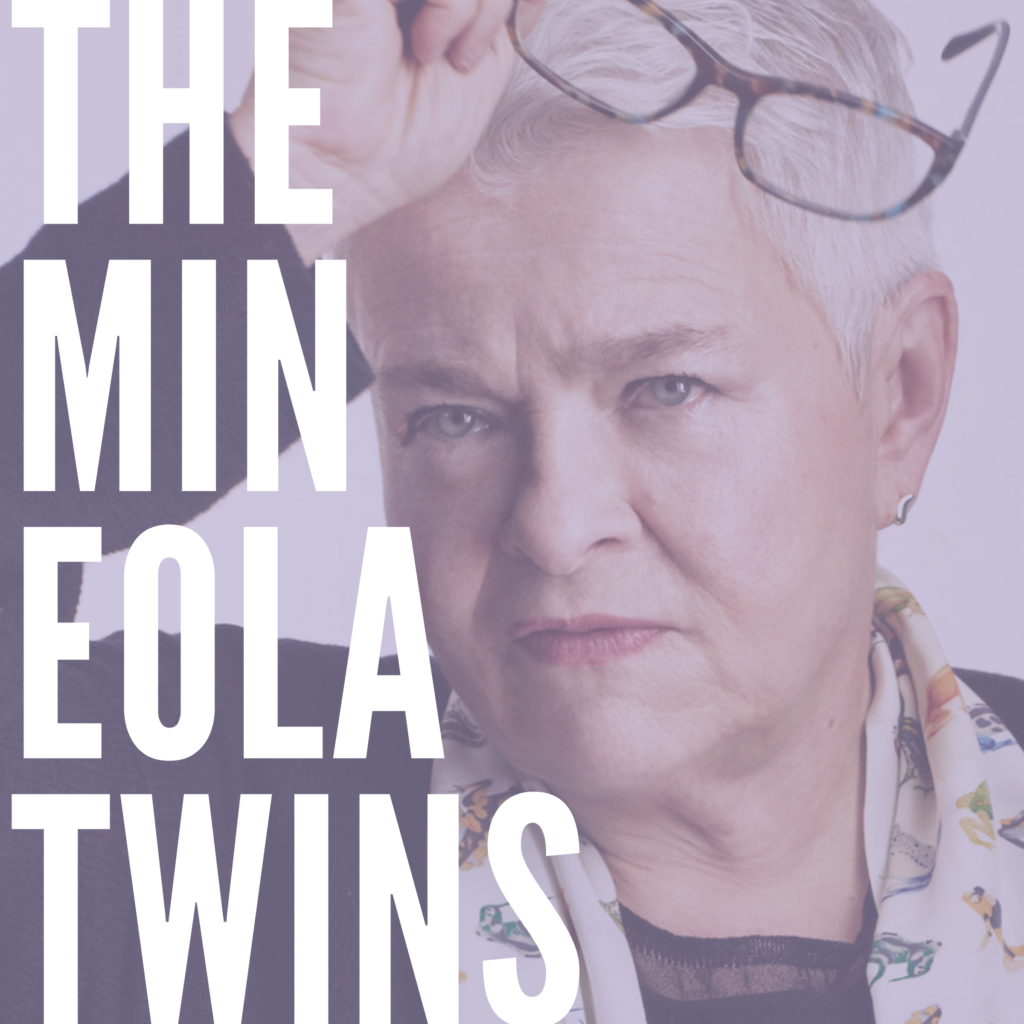 Pulitzer Prize Winning Playwright
The Mineola Twins
by Paula Vogel
| Sep 26 – Oct 24, 2021
Live on Stage
One dirty sock might end it all. Myrna and Myra are ALMOST identical twins with very different world views. When one sock crosses the threshold of their separate lives, a battle ensues that races through the Eisenhower, Nixon and Reagan/Bush years in this delicious comedy that dives into the brasiers of the ultra-conservative and ultra-liberal to find… boobs on both sides.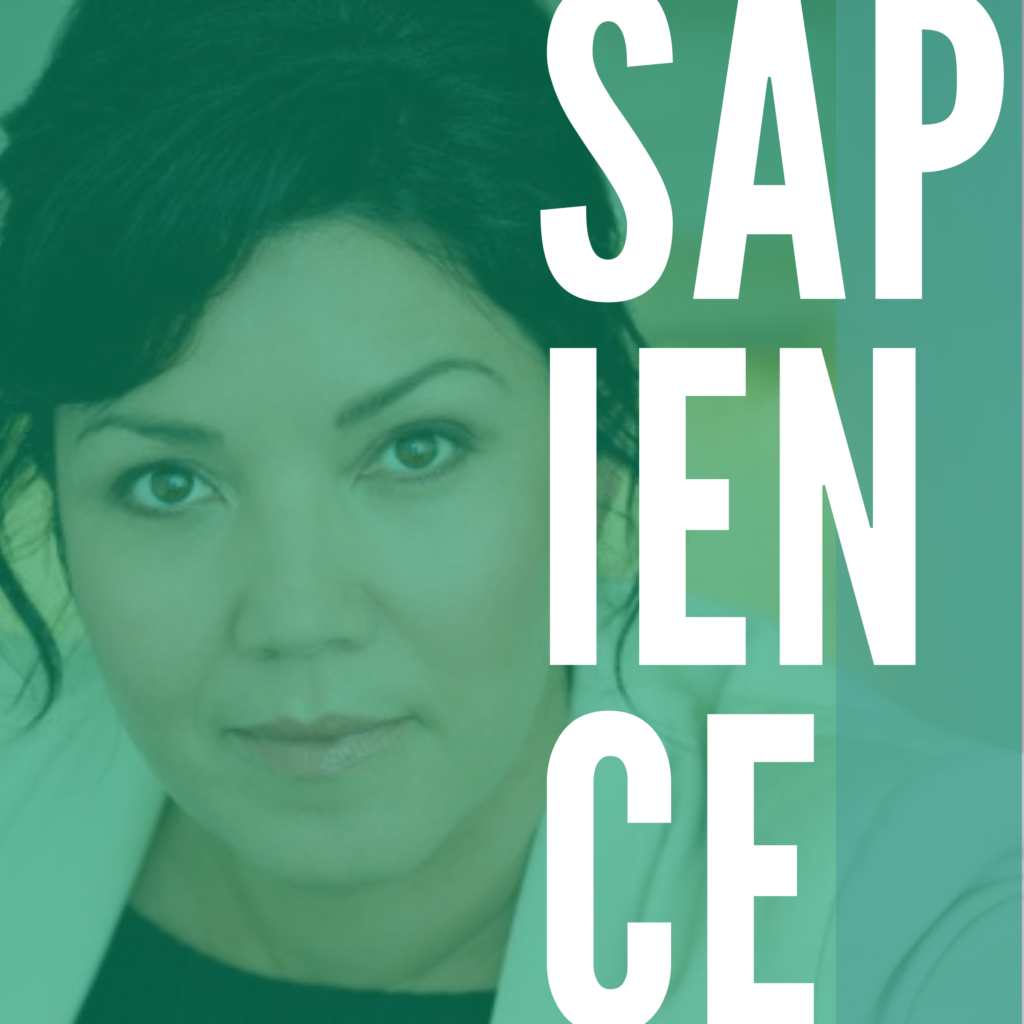 A World Premiere
Sapience
by Diana Burbano
| Feb 3 – Feb 20, 2022
Live on Stage
Elsa is a primatologist with a secret that's easier to bear when she's at work with Wookie, the orangutan she's training to speak. Her worlds will collide when A.J., her nephew who is living with autism, starts hanging around at her work. Sapience is a ground-breaking and imaginative new play about how we communicate and seek to be understood.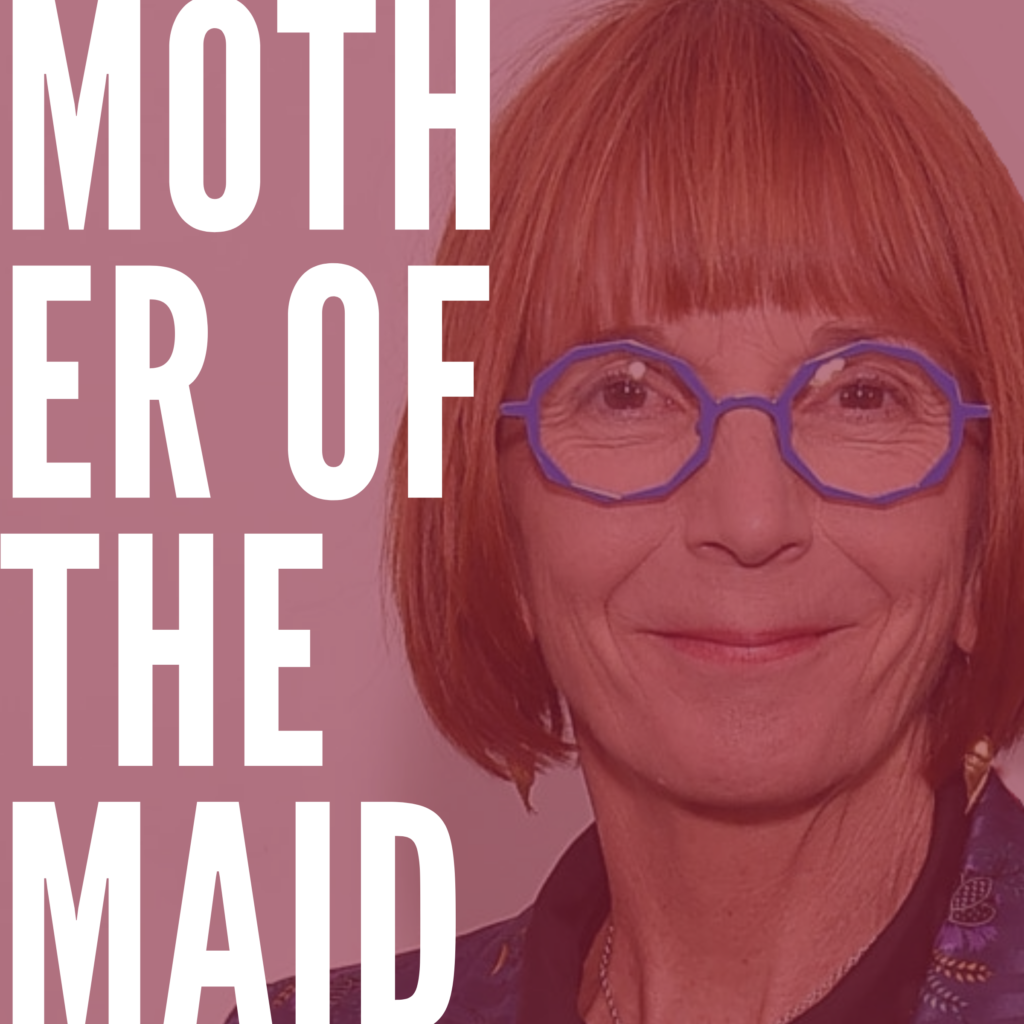 "Powerful and stunning." – New York Magazine
Mother of the Maid
by Jane Anderson
| April 24 – May 22, 2022
Live on Stage
Think it was hard being Joan of Arc? Imagine being her mother. Isabelle is a mother and a sensible, hard-working, God-fearing peasant woman whose faith is upended as she deals with the baffling journey of her odd and extraordinary daughter. This riveting play is an epic tale told through an unexpected and remarkable perspective.
COVID-19 Protocols
For the health and safety of our community of theatre lovers and theatre makers, MOXIE is joining theatres across the country in setting the highest standards for health and safety. Our fully vaccinated staff, artists, and volunteers can't wait to welcome you back to live theatre!
MOXIE will require Proof of Vaccination against COVID-19 OR Proof of a Negative Covid-19 PCR Test before entering the theatre. Additionally, masks are required for ALL guests as now recommended by San Diego County and the CDC. Full details on MOXIE's COVID-19 safety policies and updates here.