MOXIE's Sweet Sixteen Season
Coming Back Safe, Strong and Sassier Than Ever
Turning sixteen means new responsibility and new freedom. It's perfect timing for MOXIE's Sweet Sixteen Season. We've carefully planned an unforgettable return to the theatre. Four hilarious, uplifting and thought-provoking opportunities to reach across the divide, to step outside ourselves, to pull those we love closer and to be humbled by the human capacity to give.
But these opportunities mean nothing if you aren't safe in our seats. MOXIE's Season has a calendar that can shift with regulations, tickets that are more flexible than ever and, if needed, safe-distance seating plans so you can feel confident returning to theatre. And we're doing all this with the same audacity, sass and style you come to MOXIE for. After all, what good are the keys to the car if you can't make out in the back seat?
"Bristling & Provocative" – New York Times
by Eleanor Burgess
| Sep 12 – Oct 4, 2020
Streaming online from the MOXIE Stage!
At an elite East Coast university, an ambitious young black student and her esteemed white professor meet to discuss a paper the college junior is writing about the American Revolution. They're both liberal. They're both women. They're both brilliant. But very quickly they're in dangerous territory neither of them had foreseen – and facing stunning implications that can't be undone.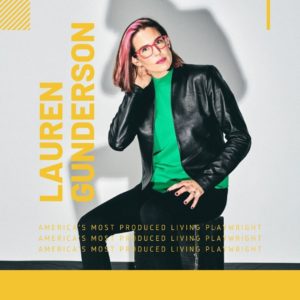 An International Sensation
I And You
by Lauren Gunderson
Winter 2021
The cookies Anthony comes bearing won't save him from Caroline's fury when he appears in her bedroom unannounced. What starts as a last minute school project about a Walt Whitman poem, transforms into an achingly beautiful journey by the light of a glowing turtle. Produced over 40 times worldwide, winner of the Steinberg/ATCA New Play Award and finalist for the Susan Smith Blackburn award, I AND YOU is a gift that electrifies the connections between us all.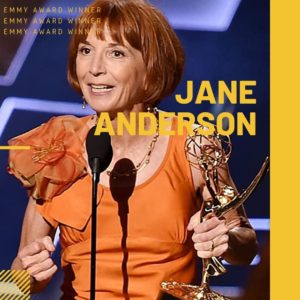 "Powerful and stunning." – New York Magazine
Mother of the Maid
by Jane Anderson
Spring 2021
Think it was hard being Joan of Arc? Imagine being her mother. Isabelle is a mother and a sensible, hard-working, God-fearing peasant woman whose faith is upended as she deals with the baffling journey of her odd and extraordinary daughter. This riveting play is an epic tale told through an unexpected and remarkable perspective.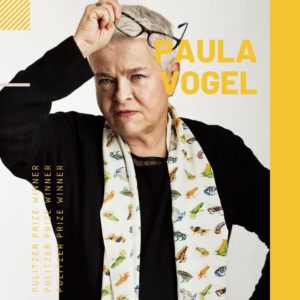 Pulitzer Prize Winning Playwright
The Mineola Twins
by Paula Vogel
Summer 2021
A comedy in six scenes, four dreams and seven wigs. Myrna and Myra are ALMOST identical twins who battle each other through the Eisenhower, Nixon and Reagan/Bush years over Virginity, Vietnam and Family Values in a fast-paced and ridiculously funny play about the serious divide between the left and the right and the "bad" and the "good."