SEE IT. BE IT.
The gutsiest little theatre in San Diego isn't so little anymore. MOXIE is celebrating its 15th year of creating more diverse images for our culture. Why do images matter? Because its easier to BE something when you can SEE something. And at MOXIE, what you see is women in charge of their own stories. Join us!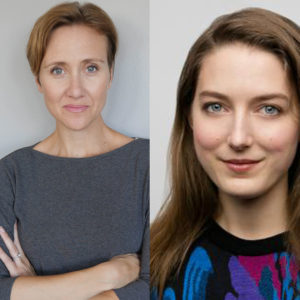 Finalist for the Pulitzer Prize for Drama
and winner of the Susan Smith Blackburn Award
by Clare Barron
Director: Jennifer Eve Thorn
August 17 – September 15, 2019,
Previews: Aug 17, 18, 22 / Opening Night: Aug 23
Somewhere in America, an army of pre-teen competitive dancers plots to take over the world in this WILDLY CREATIVE tale of success, ambition, and desire that the New York Times called "glorious."*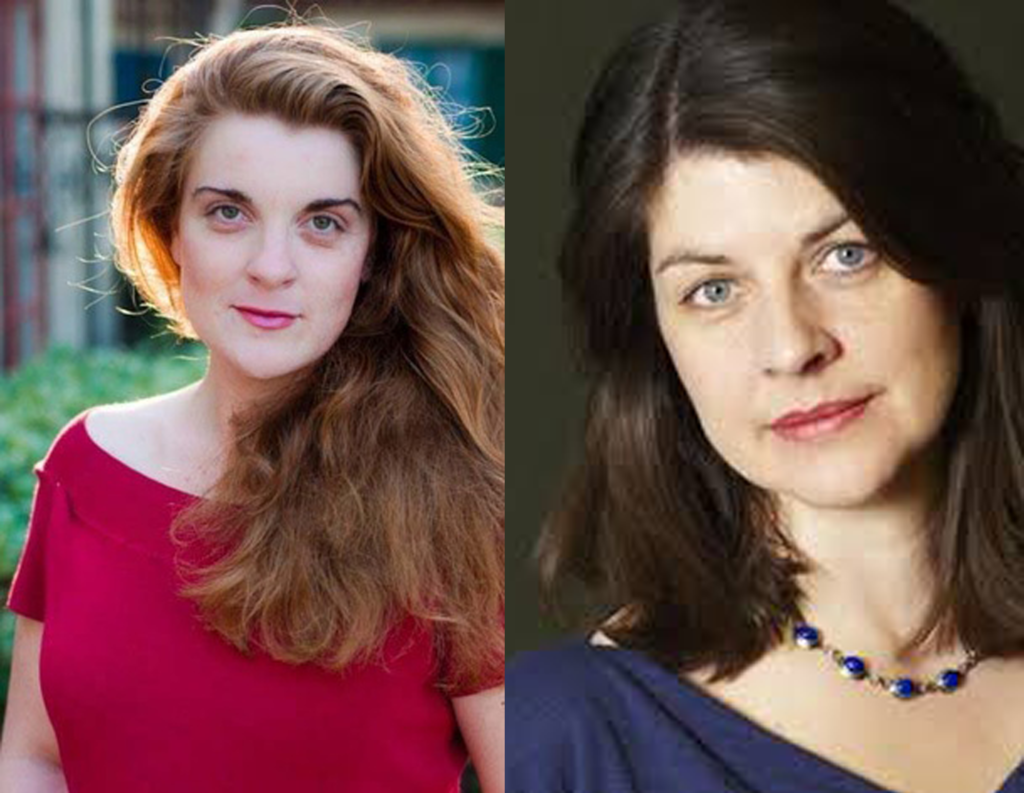 The Olivier Award-winning, West End Hit Comedy
by Moira Buffini
Director: Kim Strassburger
October 19 – November 17, 2019 |
Previews: Oct 19, 20, 24 Opening: Oct 25
The Iron Lady and The Queen would like to invite you to tea. Born six months apart, Prime Minister Margaret Thatcher and Queen Elizabeth II both ruled with a handbag over their wrist. But who had the upper hand behind closed palace doors?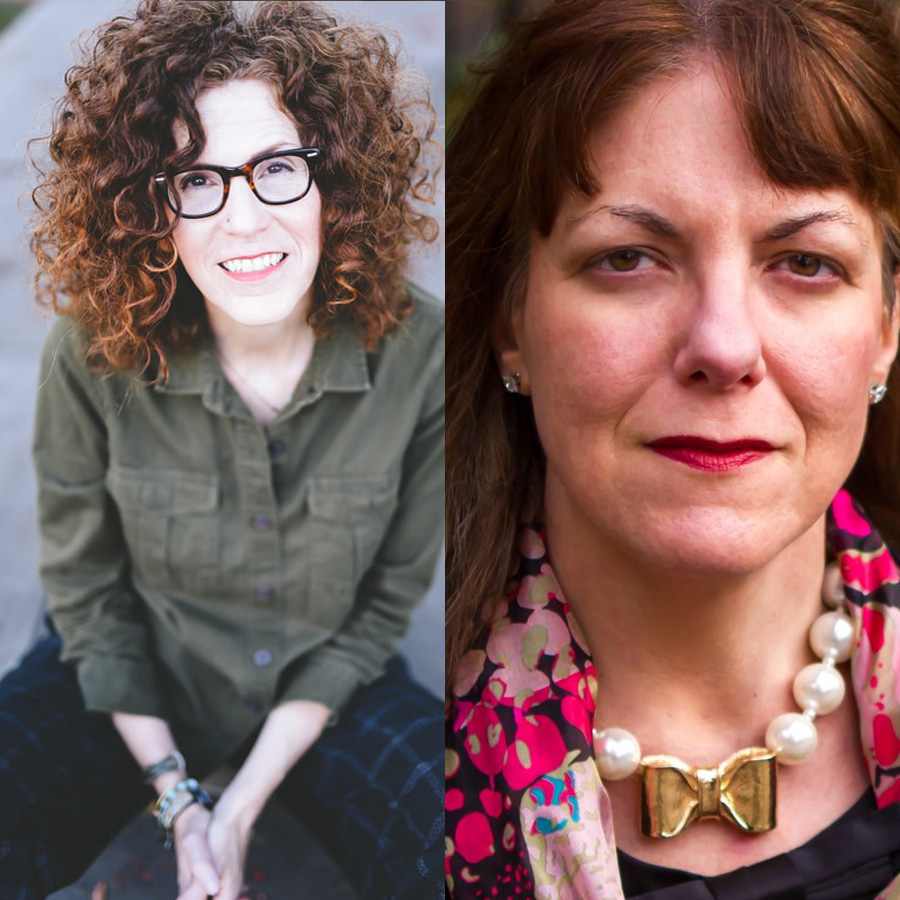 From the Lifetime Achievement Obie Award Winning Playwright comes
by Caridad Svich
Director: Lisa Berger
January 18 – February 16, 2020
Previews: Jan 18, 19, 23 Opening Night: Jan 24
Are you ready to ride?  Join us on a dusty and potentially dangerous journey through a small town in America to explore the divide between those who have and those who long for…that shiny red bike.
Cancelled due to the COVID19 Stay-at-home order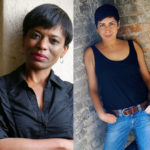 SHIV
by Aditi Brennan Kapil
Director: Delicia Turner Sonnenberg
May 24 – Jun 28, 2020
Previews: May 24, 28 Opening Night: May 29
A beautifully crafted portrait of a Hindu immigrant woman's coming-of-age in her new American homeland. Climb aboard the flying mattress with Shiv as she comes to terms with her past and confronts the ghost of her father in this post-colonial fantasy.