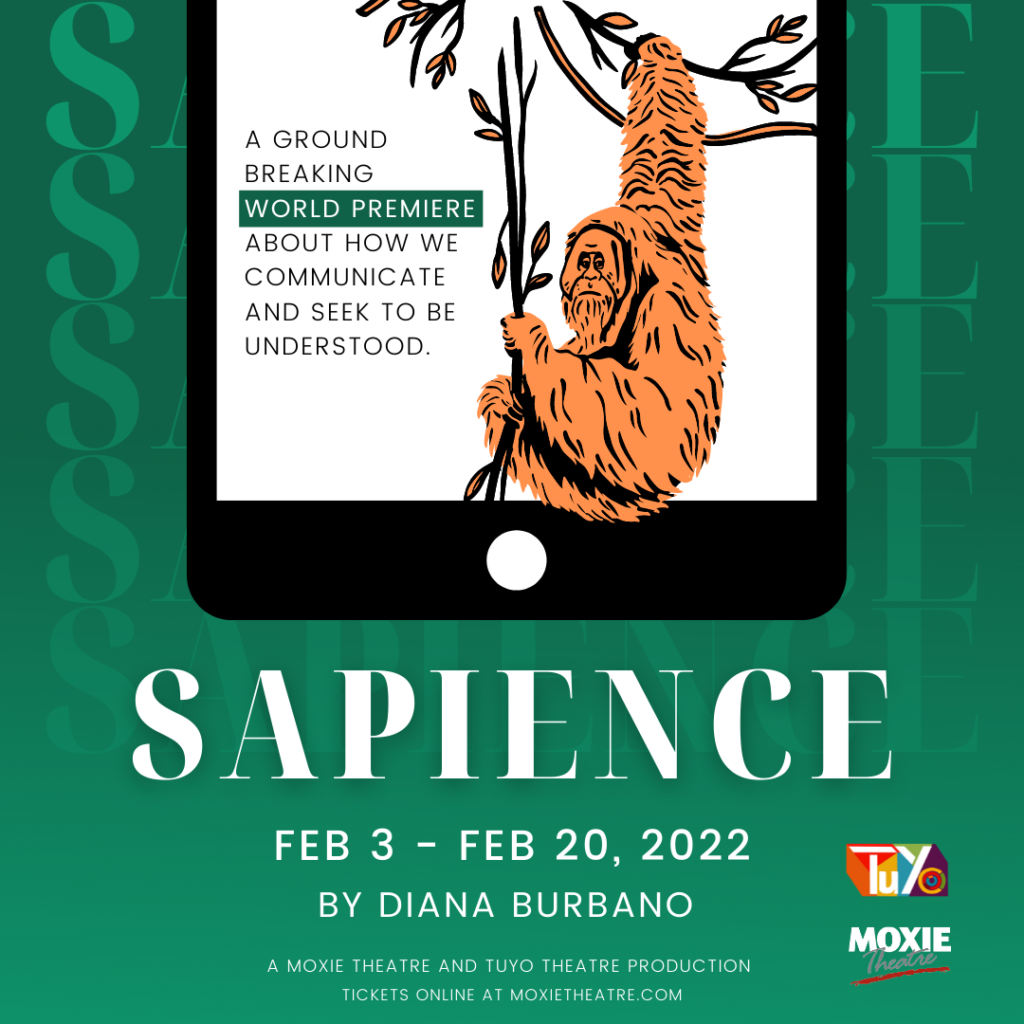 MOXIE Theatre & TuYo Theatre present
The World Premiere of
Sapience
by Diana Burbano
Elsa is a primatologist with a secret that's easier to bear when she's at work with Wookie, the orangutan she's training to speak. Her worlds collide when her nephew AJ, a teenager who is nonverbal and on the autism spectrum, forms a relationship with Wookie. Sapience is a ground-breaking and imaginative new play about how we communicate and seek to be understood.
The Playwright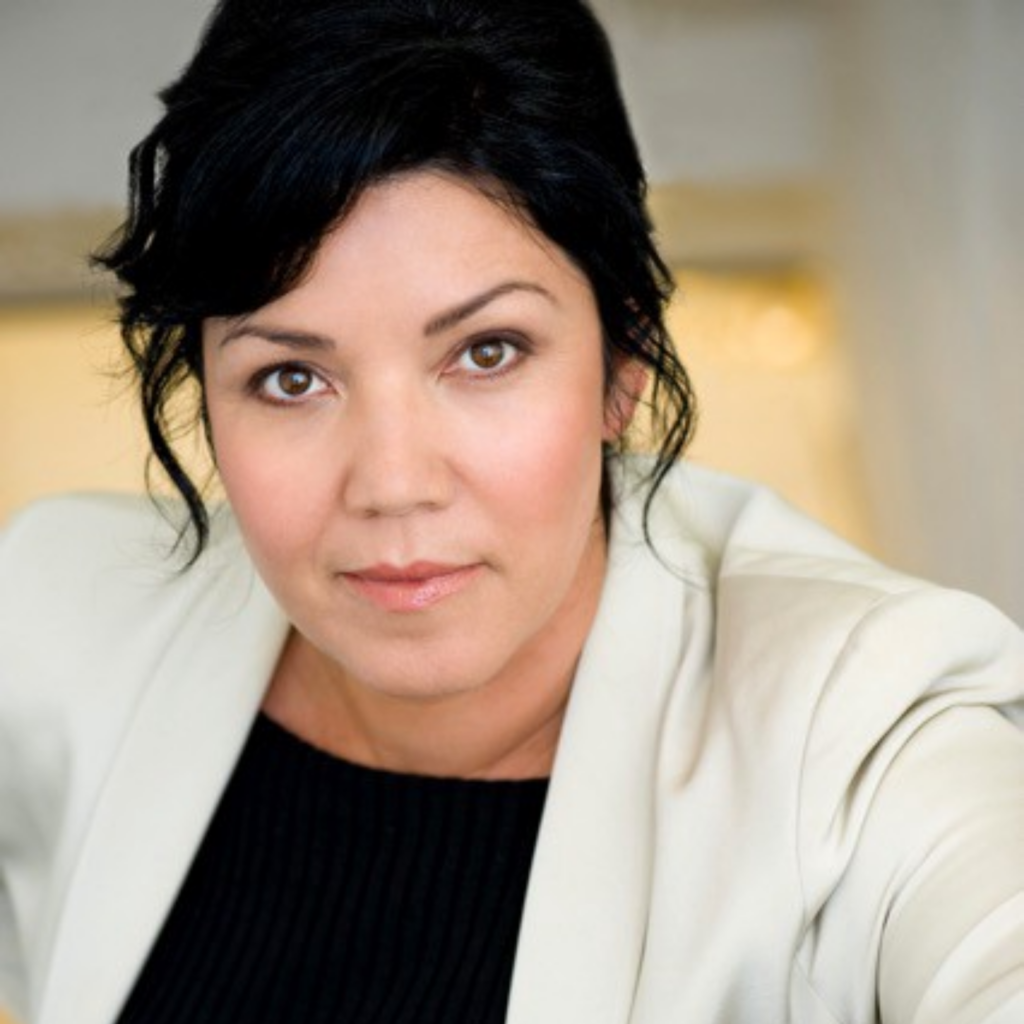 Diana Burbano is a Colombian immigrant, a playwright, an Equity actor, and a teaching artist at Breath of Fire Latina Theatre Ensemble and South Coast Repertory. Diana's play Ghosts of Bogota, won the Nu Voices festival at Actors Theatre of Charlotte in 2019 where it will be produced in 2022. Ghosts was commissioned and debuted at Alter Theater in the Bay Area in Feb 2020. Sapience, a Playground-SF 2020, Winner will premiere at MOXIE Theatre in January 2022. Fabulous Monsters, a Kilroys selection was to premiere at Playwrights Arena in 2020 (postponed). She is in the Geffen's Writers Lab in 20-21 and was in Center Theatre Group's 2018-19 Writers Workshop cohort. She is under or has completed commissions for Artists Repertory Theatre, Latino Theatre Company, Center Theatre Group, Lower Depths Ensemble, and Livermore Shakespeare Festival. Diana recently played Leona in Brian Quijada's Somewhere Over The Border online at Arizona Theatre Company. You can also see her as Viv the Punk in the cult musical Isle of Lesbos. She is the current Dramatists Guild Rep for Southern California.
The Director
Vanessa Duron (Miri) is a local San Diego actor/director/writer and producer. Sapience marks her MOXIE directorial debut, and she will be stepping into the role of Miri in the production. She graduated from San Diego State University with a BA in theatre. Vanessa is a strong advocate for POC theatre and mental illness awareness. Vanessa has experience working as an artist at MOXIE Theatre, Tuyo Theatre, Blindspot Collective, Trinity Theatre, Stagehouse Theatre, and as an Assistant Producer for the Latinx New Play Festival at the San Diego REP and Co-Producer for Recover-Me. She's both performed and directed at the San Diego County Fair and has written for and acted for an international theatre in Lima, Peru, Teatro Taripay Pacha. Vanessa is also a proud member of Amigos del REP. Vanessa is excited and humbled to be a part of a group of women who are empowering, brave and resilient.
The Cast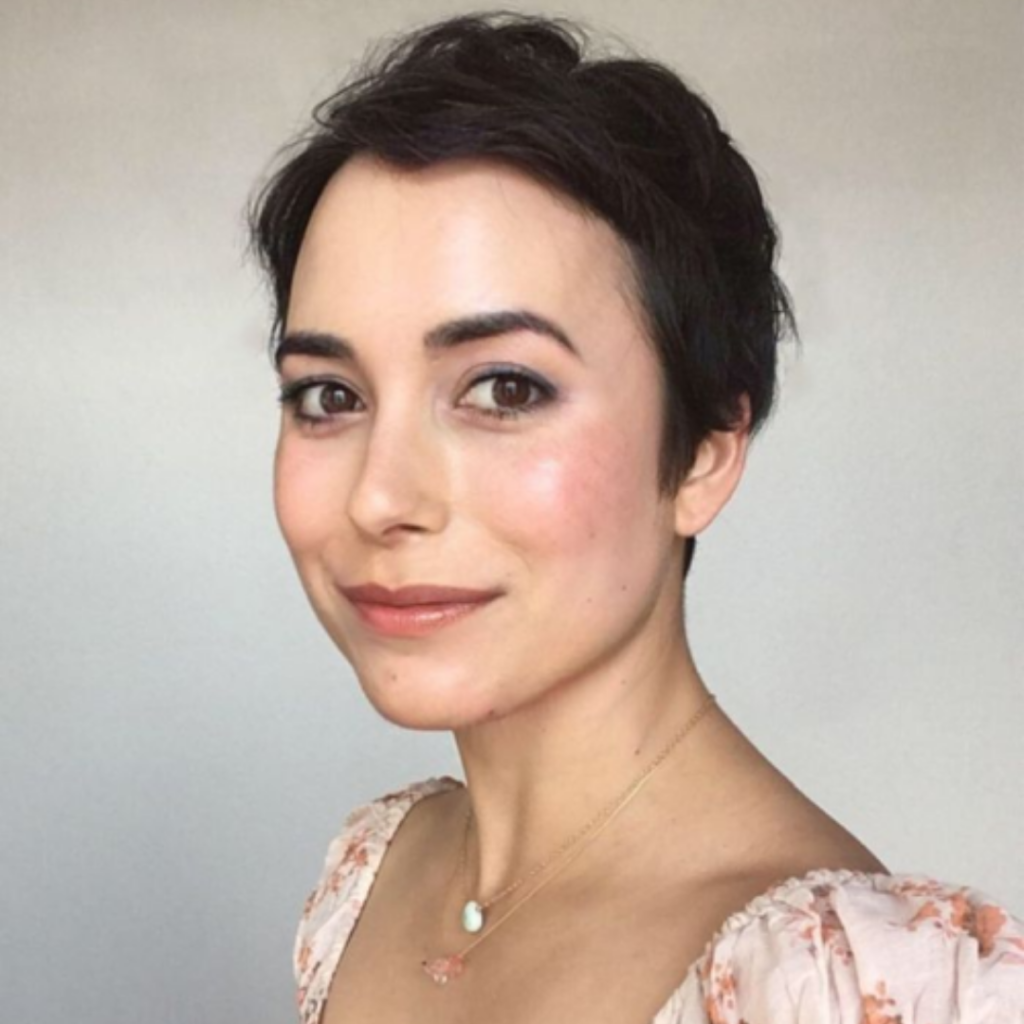 Mariel León (Elsa) is delighted to be making her MOXIE debut in Sapience. Past credits: Shockheaded Peter (Cygnet Theatre); The Fantasticks, On Air, The Heir Apparent (Scripps Ranch Theatre); The Children's Hour (Palomar College); Bodas de Sangre (Grossmont College); Nunsense (Pickwick Players); Don Quixote, A Midsummer Night's Dream (City Ballet); Mary Poppins, Beauty and the Beast, The Music Man (CCT). Mariel is a proud UCLA Bruin and USD Torero.
Enrique Xavier Martinez (AJ) studied with Samantha Ginn's program Options For All from November 2018 – June 2020. He was also an actor in the Options For All Film and Media Program: WAD OF LIES. He graduated from Mission Bay Senior High. He was also a star performer at Chuck-E-Cheese in Lemon Grove. This is his first production. Thanks to his supportive family and Sam for giving him this opportunity.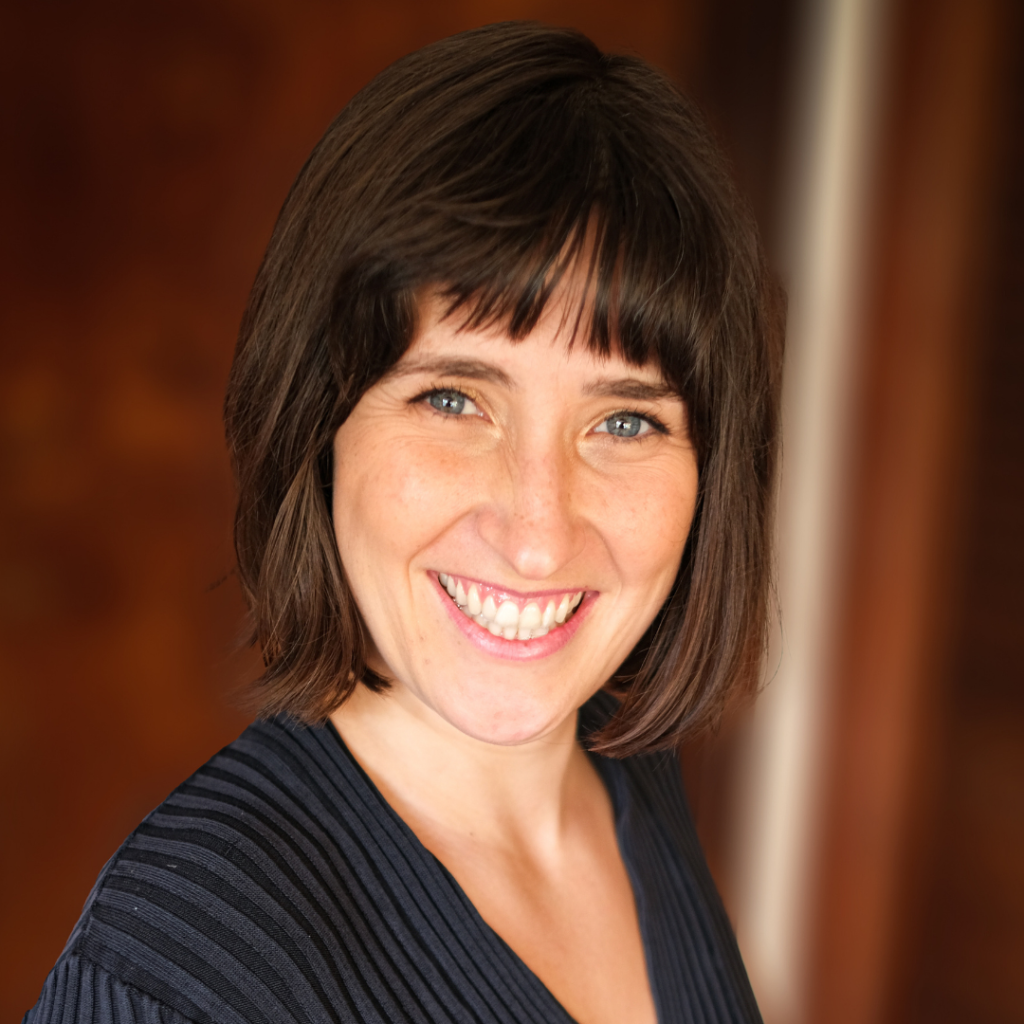 Nancy Ross (Wookie) is thrilled to be returning for her third production at MOXIE Theatre. She was last seen in MOXIE's production of Red Bike, Voyeurs De Venus at MOXIE, Men on Boats at New Village Arts, and Violet Karl in Violet the Musical at the Coronado Playhouse. When Nancy isn't on stage, she sports a variety of hats…Miss Fancy Nancy teaches her exciting new dance course for children, The Movers and Groovers. Miss Fancy, the clown, performs her original children's music with A Funny Name band. And finally, Fancy Bush, her sequins-clad alter ego, can be seen performing with Baby Bushka – A Kate Bush experience of your dreams! Nancy feels deep gratitude for the arts, and the community it cultivates. Follow the shenanigans on IG: @nnoodler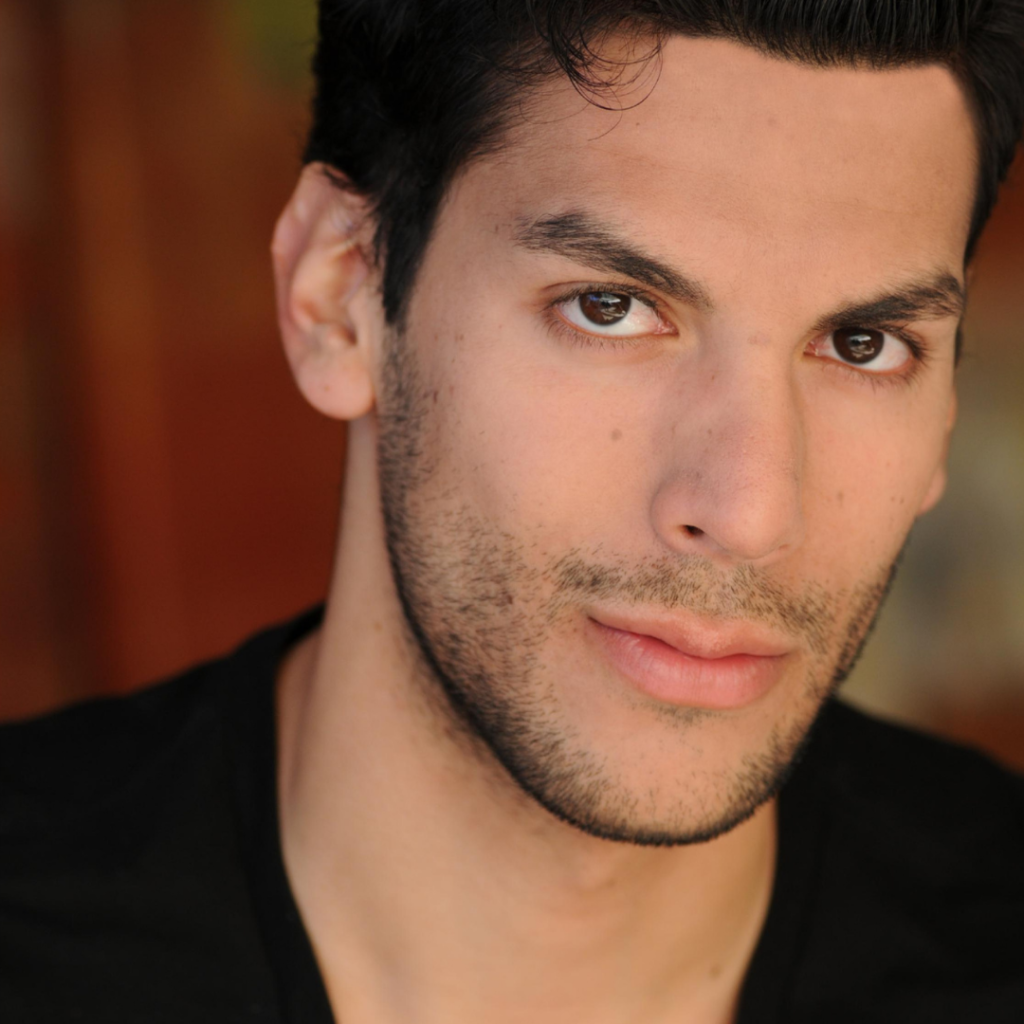 Alexander Guzman (Jason) is delighted to be returning to the stage. His favorite acting credits include: Native Gardens (Old Globe Theatre), Bachelorette (Backyard Renaissance Theatre), Homos, or everyone in America (Diversionary Theatre), Awake and Sing (New Village Arts), The Normal Heart, Lydia, (ion Theatre), Self Conchas (TuYo Theatre), Move Over, Mr's Markham (Scripps Ranch Theatre), Seminar, The Taming of the Shrew (InnerMission Productions), The Lion in Winter (Moonlight Stage Productions), ENRON (MOXIE Theatre), and Angels in America: Part 1 & 2 (Palomar College). Thank you to everyone that supports live theatre! Instagram: _alexguzman_
TuYo Theatre
Live On Stage – NEW PREMIERE DATE!
Feb 3 – Feb 20
STREAMING ONLINE
FEB 12, 15, 16, 19
ASL Performance: Sunday, February 13 at 2 PM
MOXIE Theatre is reducing audience capacity to 50% for this production. See our full COVID-19 safety policy here.
Single Tickets: $22-44
Rush Tickets: We offer a limited number of $15 tickets available 1 hour before each performance for anyone facing financial hardship. Use code RUSH15 at check-out to purchase. Code only valid 1 hour before the show. First come, first served.
Can't afford $15 right now? We hear that. 10 free tickets are set aside for every performance and are available upon request for those who need them most.
Contact boxoffice@moxietheatre.com 24 hours in advance to reserve.
Group Rate: Groups of 10 or more receive 20% off single tickets.
THANK YOU!
This show is made possible by the generous support of Season 17 Sponsors:
Denise and Lonnie Bevers
Beth Goodman
Wendy Nash
Support MOXIE Theatre's Season 17 by donating today!
Design and Production Team:
Stage Manager: Jessamyn Foster
Artistic Mentor: Delicia Turner Sonnenberg
Inclusion Specialist: Samantha Ginn
Set Design: Adam Parrocha
Costume Designer: Faith James
Lighting Designer: Colby Freel
Sound Designer: Mason Pilevsky
Props Designer: Alyssa Kane
Technical Director: Robert Malave
Assistant Technical Director: Katie Torretti
Scenic Artist: Julie Lorenz
TuYo Producers: Patrice Amon & Peter Cirino
MOXIE Artistic Director: Jennifer Eve Thorn