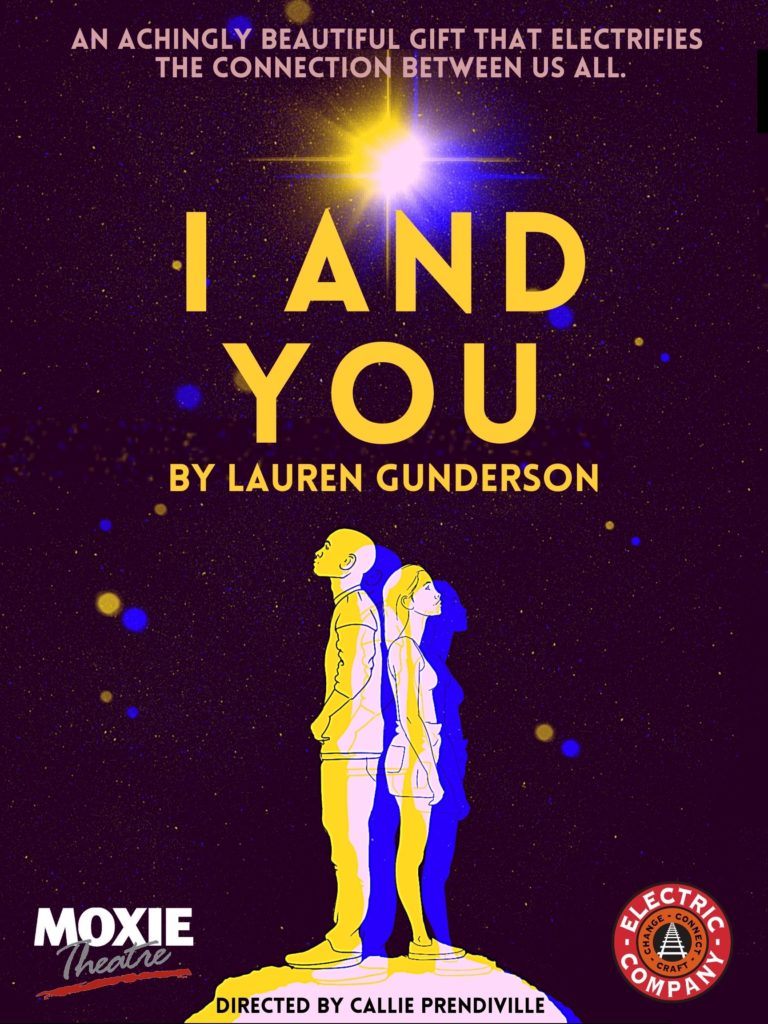 About the play
MOXIE Theatre & The Electric Company Theatre Present A Virtual Production of
I AND YOU
by Lauren Gunderson
directed by Callie Prendiville
starring Justine Sombilon and Miles Henry
The cookies Anthony comes bearing won't save him from Caroline's fury when he appears in her bedroom unannounced. What starts as a last minute school project about a Walt Whitman poem, transforms into an achingly beautiful journey by the light of a glowing turtle. Produced over 40 times worldwide, winner of the Steinberg/ATCA New Play Award and finalist for the Susan Smith Blackburn award, I AND YOU is a gift that electrifies the connections between us all.
How Does This Virtual Production Work?
This production is filmed on MOXIE's stage and the recorded performance is streamed on Zoom at scheduled performance times.
Each performance includes live pre- and post-show content plus winning performances from the "Song of Yourself Virtual Poetry Slam" contest.
TICKET DELIVERY: Once you purchase your ticket, you'll be registered for the Zoom performance of your choice. You'll receive an email with the link and password 24 hours before your performance.
***NOTE that ticket sales close 10 minutes BEFORE the performance starts, to allow time to register participants on Zoom.***
BOX OFFICE: (858) 598 7620 | boxoffice@moxietheatre.com
The box office will be available by phone 1 hour before each show for tickets and to answer any questions.
Due to COVID, box office hours vary during non-performance days. Please leave us a voicemail and we will get back to you within 24 hours. If it is urgent please send an email to boxoffice@moxietheatre.com. We thank you for your understanding and patience.
The Playwright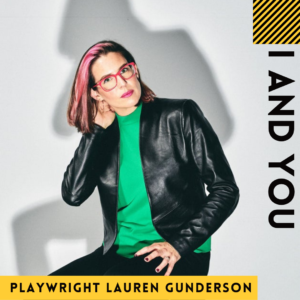 Lauren Gunderson is one of the most produced playwrights in America since 2015 topping the list twice including 2019/20. She is a two-time winner of the Steinberg/ATCA New Play Award for I and You and The Book of Will, the winner of the Lanford Wilson Award and the Otis Guernsey New Voices Award, a finalist for the Susan Smith Blackburn Prize and John Gassner Award for Playwriting, and a recipient of the Mellon Foundation's Residency with Marin Theatre Company. She studied Southern Literature and Drama at Emory University, and Dramatic Writing at NYU's Tisch School where she was a Reynolds Fellow in Social Entrepreneurship.
She co-authored the Miss Bennet plays with Margot Melcon, and her play The Half-Life of Marie Curie is available on Audible.com. Her work is published at Playscripts (I and You; Exit Pursued By A Bear; The Taming and Toil And Trouble), Dramatists Play Service (The Revolutionists; The Book of Will; Silent Sky; Bauer, Natural Shocks, The Wickhams and Miss Bennet) and Samuel French (Emilie). Her picture book Dr Wonderful: Blast Off to the Moon is available from Two Lions/Amazon. She is currently developing musicals with Ari Afsar, Dave Stewart and Joss Stone. LaurenGunderson.com
The Director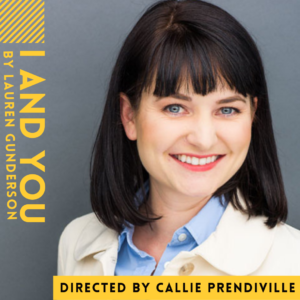 Callie Prendiville Callie Prendiville is a playwright, actress, educator and Associate Artistic Director of MOXIE Theatre. At MOXIE she directed Yoga Play, wrote The GEW Play and gender equity workshop for elementary schools in San Diego, and played Abigail Williams in The Crucible. Her play about women in folk tales, Blamed: An Established Fiction, was selected to perform Off-Broadway at the Soho Playhouse in 2017 after winning Best Drama at the San Diego Fringe Festival in 2015 (performed in Tijuana and San Diego), and the 2017 Hollywood Fringe Festival Scholarship, funded by the NEA. Callie's play, The Plummer Project, about the history of Orange County the illegal deportations of Mexican-Americans during the Great Depression, received a California Stories Grant from the California Humanities Association. As an actress she has performed at MOXIE Theatre, South Coast Repertory, La Jolla Playhouse, North Coast Repertory, Los Angeles Opera, Long Beach Playhouse, Chance Theatre, Downey Civic Light Opera and Lyric Opera San Diego. She holds a BA in Theatre from the University of San Diego, an MFA in Performance from CSU Los Angeles, and has taught at the University of San Diego, Concordia University Irvine, The Orange County High School of the Arts, BRIDGE Theatre Project, Whittier Christian High School, and The Playground. Callie's latest project is The Electric Company Theatre, which she co-founded with her husband Brian Johnson during the COVID-19 pandemic to provide live theatre to the North Orange County and Los Angeles areas.
The Cast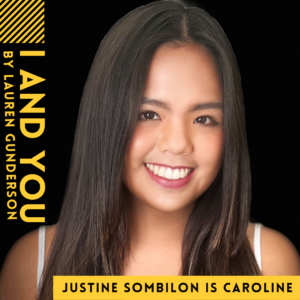 Justine Sombilon (Caroline)
is thrilled to be back performing with MOXIE after her previous appearance at ZoomFest! She is currently a junior at Stanford University pursuing a degree in Communications with a minor in Psychology. She is most passionate about advocating for underrepresented groups in the theater and media industries. Along with her internship with MOXIE, she has interned for The Public Theater in New York City within the Public Forum department, and has dabbled in different student theater work such as producing and directing. (Although acting has always been the one thing she keeps coming back to.) She would like to thank Callie for introducing her to this beautiful show four years ago and for allowing her to return to it now, and to Alyssa and everyone at MOXIE for creating such a safe space to explore this text. This is Justine's professional theater debut, and she is eternally grateful to her parents for their love and willingness to turn off their WiFi during her Zoom rehearsals. Instagram: @justinesombilon Email: jsombilo@stanford.edu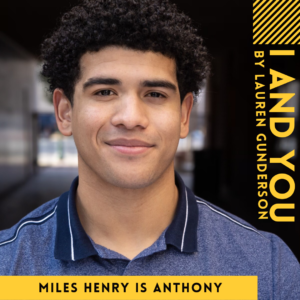 Miles Henry (Anthony) is in his second year at Fullerton College studying musical theater, acting, and dance. He is incredibly grateful for the constant push he receives from the hard-working faculty and talented classmates. He will be transferring next fall to pursue his passion for teaching and to expand his knowledge of performing. He always has a strong desire to engage in thought-provoking, yet heart-warming content representative of real people as we navigate our way through life. When he is not performing he is found studying, dashing doors, and collaborating with others to find innovative ways independent local artists can promote their work. He would like to thank Alyssa, Callie, Jen, and Nicole for making his professional debut process enriching from the very first day. Lastly, he would not be here without the support of his loving family and driven friends.
Mar 4 – 28, 2021
Please note that sales close 10 minutes before each scheduled performance.
BOGO Ticket: $35
Purchasing a Buy One Give One ticket is the most generous way to see theatre. For every BOGO ticket you purchase, MOXIE will sponsor a student's ticket from a low income school!
Household Ticket: $25

Group Rate: 8 or more= $15 tickets!
Discounts: We are offering a limited number of $15 tickets available 1 hour before each performance for anyone facing financial hardship. To purchase a discounted ticket use code RUSH15 at check-out. Code only valid 1 hour before the show.
Can't afford $15 right now? We hear that. 10 free tickets are set aside for every performance, available upon request for those in need. Contact
boxoffice@moxietheatre.com 24 hours in advance of the performance you would like to see to request yours.
All Female and non-binary Design and Production Team:
Stage Manager
Alyssa Swan
Scenic Designer
Reiko Huffman
Costume Designer Carmen Amon
Lighting Designer Ashley Bietz
Sound Designer
Mason Pilevsky
Properties Designer & Technical Director Angelica Ynfante
Partners:
This show is made possible by the generous support of: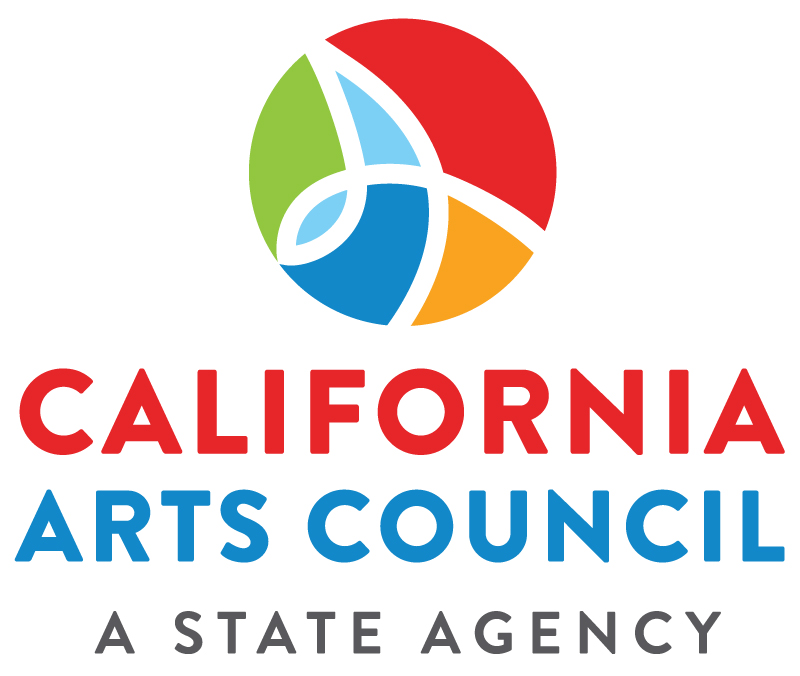 And with support from our Season 16 Sponsors:
Edith Benkov
Gingy & Bud Ferguson
Beth A. Goodman
Jean & Gordon Kelly
Sheri & Jess Kraus
Laura Levine &
Peter Politzer
Patricia R. Low &
Mark W. Majette
Sue Marberry &
Kay Chandler
Susan & Douglas McLeod
Wendy Nash &
Wes Anson
Navigation Realty
PBRK & MLG
Carol Rainey
Jeanette Rigopoulos
Jocelyn Shannon
Felicia Shaw
Solar Punk Collective
Katherine &
Joel Spengler
Dr. Lynne Thrope
Chris & Julia Tollafield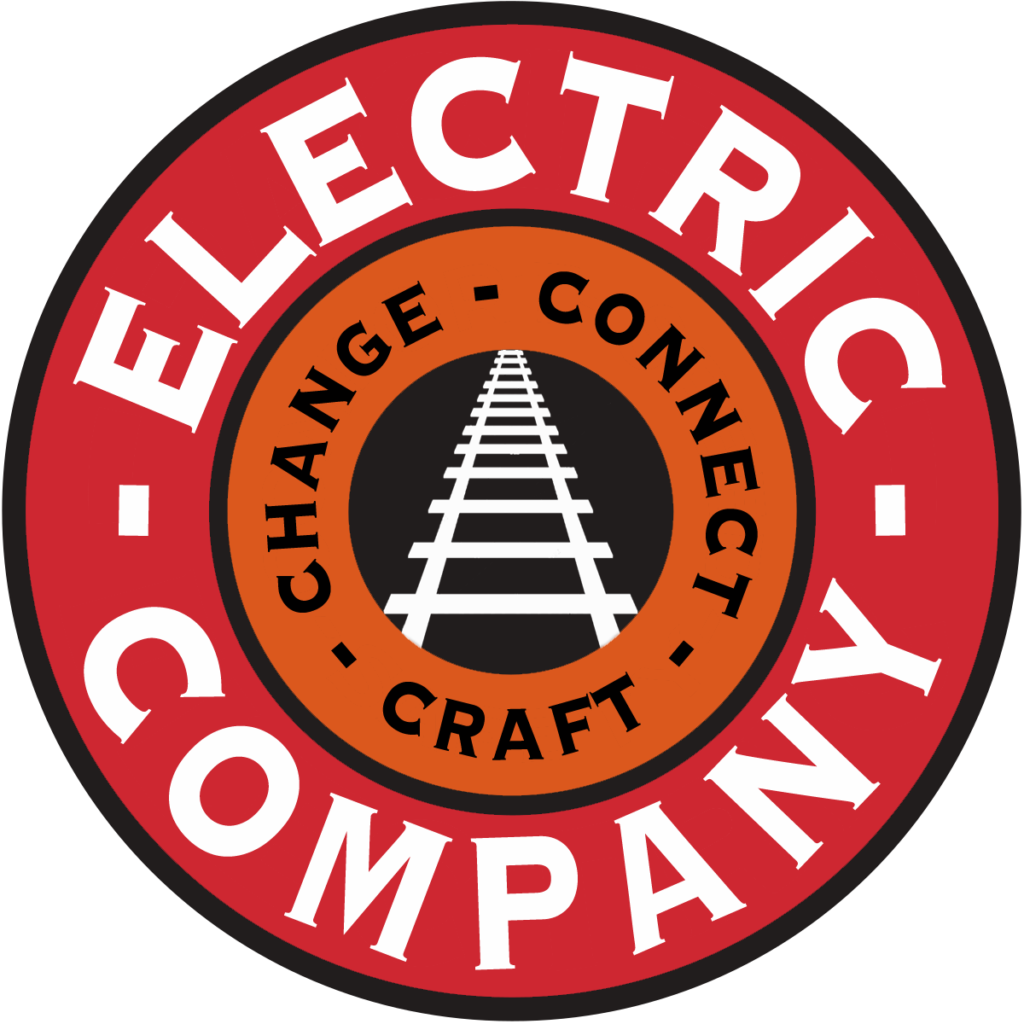 The Electric Company Theatre is a non-profit 501(c)3 community benefit organization that produces (electrifying) world-class theater for the La Habra and surrounding Orange County and Los Angeles communities. We strive to provide intimate theater experiences of the highest quality, while celebrating our local histories and communities. We pursue dialogue with our community in a variety of languages, theatrical forms, and performance venues in hopes to create change. We create future artists and arts patrons through innovative programs for youth. Learn more at https://www.electriccompanytheatre.org/