For the health and safety of our community of theatre lovers and theatre makers, MOXIE is joining theatres across the country in setting the highest standards for health and safety. Our fully vaccinated staff, artists, and volunteers can't wait to welcome you back to live theatre!



MOXIE's Vaccination/Test Policy

Proof of Vaccination Against Covid-19

MOXIE will require proof of vaccination against Covid-19 before entering the theatre. You will need to present a photo ID, your physical CDC vaccination card or a picture of your vaccination card, or a digital vaccine record. Please note that your vaccination must have been completed 14 days prior to the date of performance.
OR
Proof of a Negative COVID-19 Rapid Antigen or PCR Test

If you are exempt from COVID-19 vaccinations* due to medical reasons or sincerely held religious beliefs, MOXIE will require proof of your negative COVID-19 Rapid Antigen or PCR test results, taken within 72 hours of the performance date, before entering the theatre.

*Audiences under 12 are not permitted at this time

MOXIE's Mask Policy

Masks are required for ALL guests as now recommended by San Diego County and the CDC. Let's celebrate our solidarity and return to live theatre safely by masking up and clapping loudly. See mask recommendations below.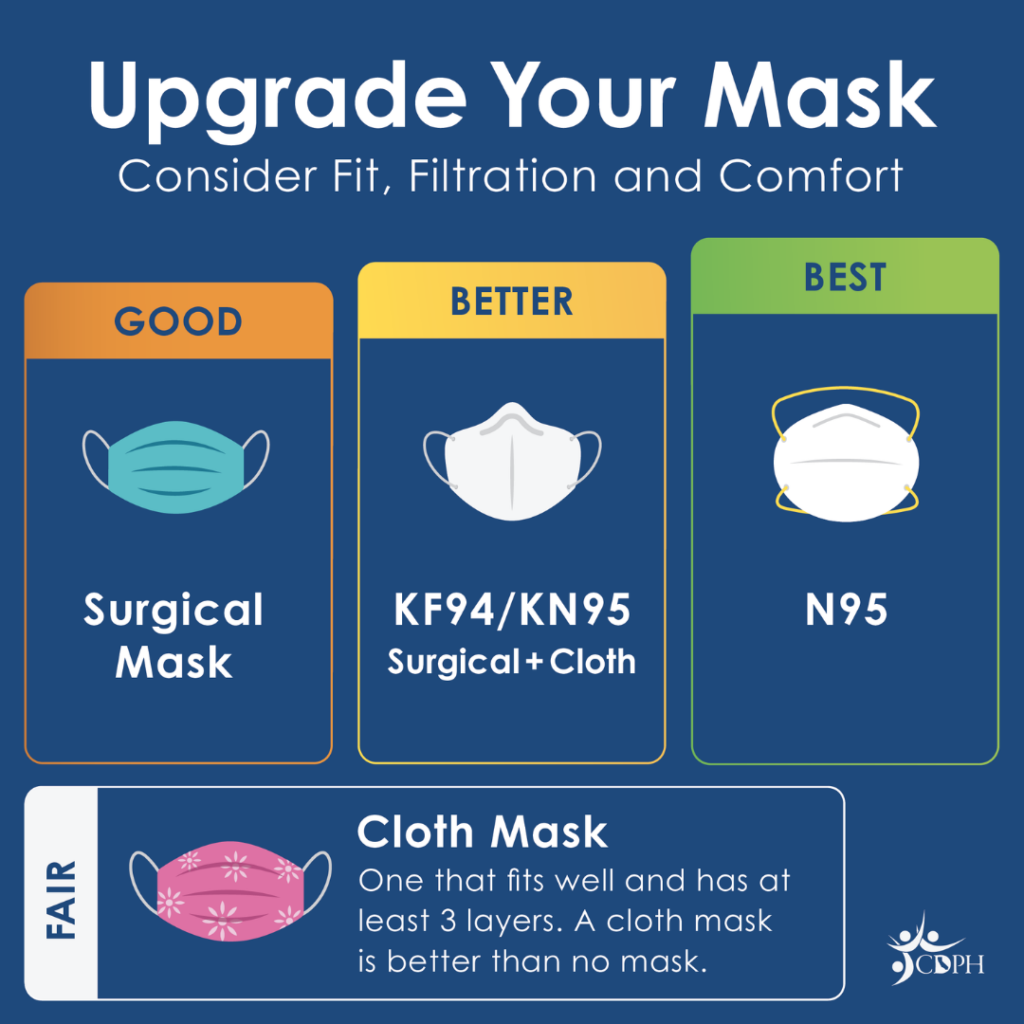 MOXIE's Safe Theatre Space

MOXIE Theatre has been investing significant resources to bring you back to the theatre safely. These efforts include:
Upgraded HVAC System with MERV 13 Filters. 
Upgraded bathrooms with touchless soap dispensers
Paperless ticketing and programs 
Enhanced cleaning and sanitation 
Sanitation stations at entrances and exits
Our patrons, artists, and staff have shown courage, grit, and gumption during the pandemic. There is a word for that kind of spirit. We bet you know what it is. We'll see you at the theatre.